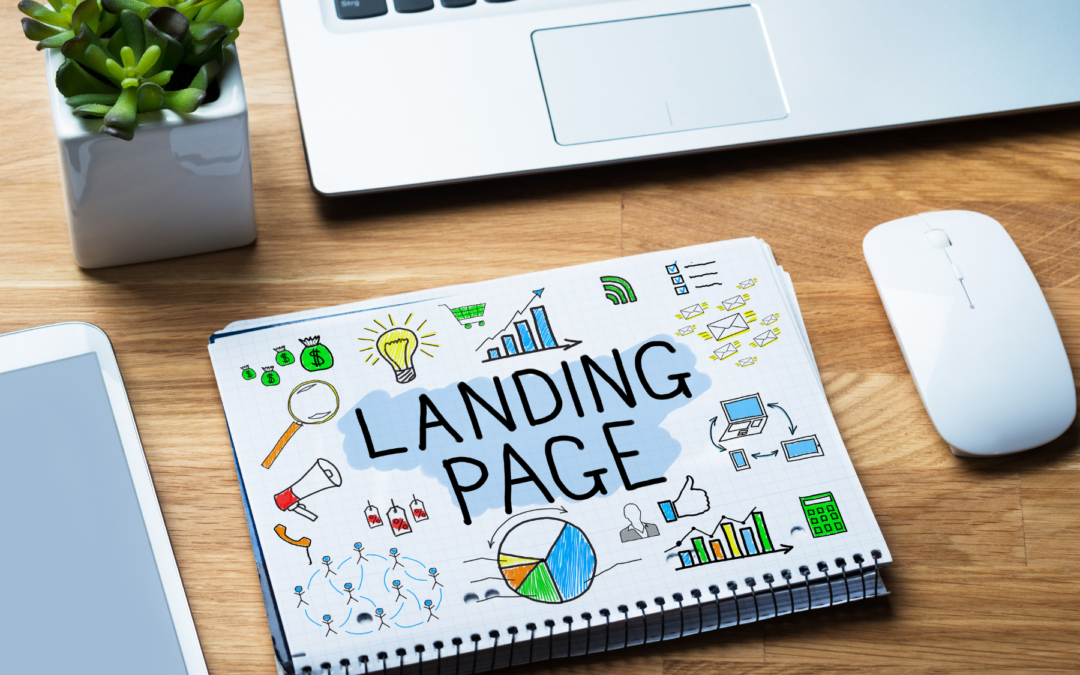 If you want a website that turns visitors into paying customers, you need a great landing page. With these 5 website landing page best practices, you will be able to create a high-quality landing page that boosts your conversions and grows your business.   What is a...
Are you looking for StoryBrand website examples?
Get inspired by our favorite StoryBranded website examples!