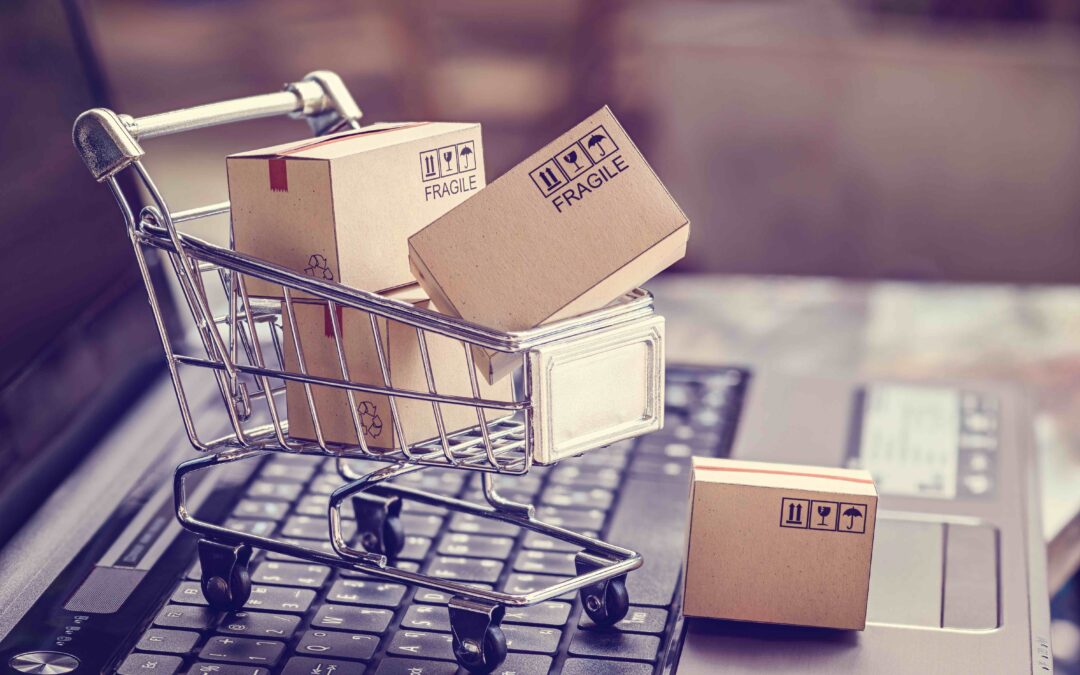 Marketing. Sales. Such simple words that evoke so many complicated thoughts and emotions. Most small business owners are confident that their product can change lives but don't want to use slimy sales tactics to convince people to buy. Instead, they waste money on...
Are you looking for StoryBrand website examples?
Get inspired by our favorite StoryBranded website examples!