Hi there! My name is Tyler Hanna and I do a lot of content writing and strategy for Agency Boon.
Just like the agency I work for, I seriously love StoryBrand.
And although I'm not a StoryBrand Certified Guide, I do like to apply StoryBrand principles in my marketing and stay up to date with the Guide community.
Since I'm a Minnesota native, I thought I would do a little reporting on the best StoryBrand Guides that my state has to offer.
Minnesota has a bustling community of marketers and we also have several Fortune 500 companies that call the Twin Cities their home.
So, there is a lot of wisdom and marketing goodness to go around.
Here are some of the best StoryBrand Certified Guides that Minnesota has to offer.
Matt Banker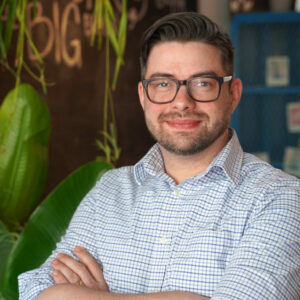 Matt Banker is a StoryBrand Certified Guide from Minneapolis. His areas of StoryBrand expertise include websites, digital marketing, and branding.
Matt has tons of testimonials and examples of his work on Clarify Your Message that give you a great idea of his abilities come to life.
He was in one of the first cohorts of StoryBrand Guides and since becoming certified, he has helped over 100 companies clarify their marketing.
Matt is the first Guide to popup when you filter the StoryBrand Guides by the location "Minneapolis". His investment in the CYM directory and longevity with StoryBrand seems to be paying off.
Casey Fuerst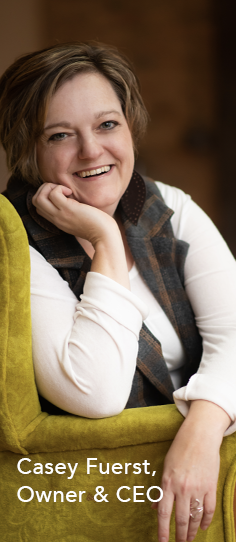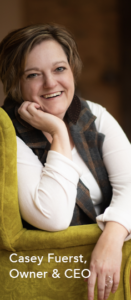 Casey Fuerst is StoryBrand Certified Guide who also hails from Minneapolis. Her areas of StoryBrand expertise include small businesses and nonprofits.
Just like Matt Banker, Casey has invested quite a bit of time into here Clarify Your Message profile, and it shows with her many testimonials and project examples. Seriously, check it out, her profile is beautiful.
Casey runs her marketing agency called Tic Tac Toe Marketing. The agency positions itself as "Your Trusted Marketing Partner". As a Guide, this is exactly how you'd want to position yourself.
If you're a small business or nonprofit in the market for some marketing guidance, Casey would be able to perfectly apply the StoryBrand framework to your organization.
Derek Sussner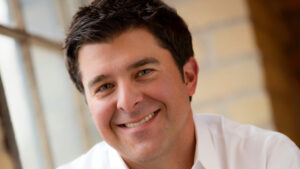 Derek Sussner is a StoryBrand Certified Guide who resides in Minneapolis. He has many areas of StoryBrand expertise, including brand identity, messaging, logo design, marketing material creation, websites, and environmental graphics.
Just like the previous to Minnesota Guides, Derek has invested a great deal of effort into his CYM profile.
Derek positions himself as a branding expert and this is very evident if you were to visit his website. He has tons of examples of package design, brand identity, and design on both his website and on CYM.
If you're looking for a top-notch StoryBrand Guide that excels in branding work, Derek is your guy.
Thomas Osthus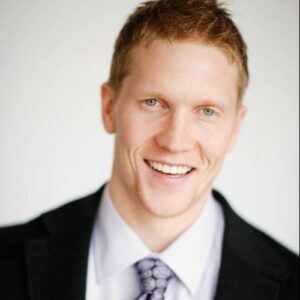 Thomas Osthus is a StoryBrand Certified Guide who hails from Olivia, MN. His main area of StoryBrand expertise is sales funnels. Sales funnels specifically for solopreneurs, speakers, small businesses, profit first professionals, and those in the agriculture and seed industries.
There's a trend in that Thomas has also put some work into his Clarify Your Message profile. Those Guides that invest in their CYM profiles tend to rank higher in the directory (hmmm).
Thomas positions himself as a casual yet competent Guide. This is clear on his website, tagline, and the way he writes his bios.
If you're looking for an easy-going StoryBrand Guide to build you a sales funnel, reach out to Thomas.
Tami Enfield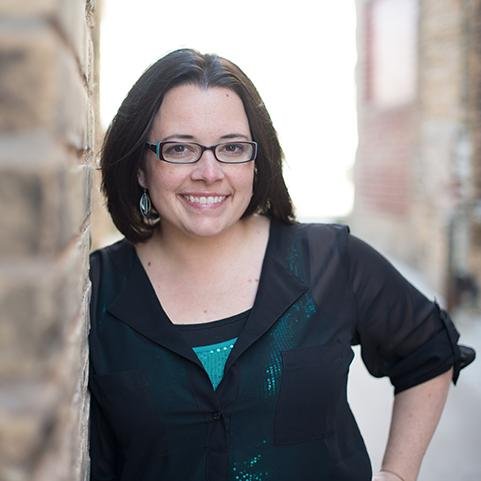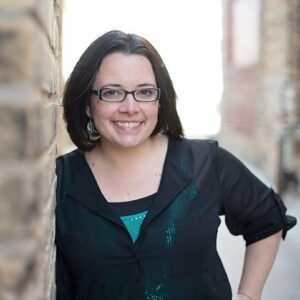 At the end of our Minnesota Guide list (but certainly not the least), is Tami Enfield. Tami's area of StoryBrand expertise includes brand development, public relations, social media, and strategy.
Tami has also optimized her CYM profile with a testimonial and two examples of her work. However, if you traverse to her website, you can find many more examples of her work.
It's clear from her profile and website that Tami positions herself as a strategist that excels in driving organic growth for a business.
If that's an area that your business needs some help in, give Tami a call.
BONUS: The 2 Best StoryBrand Certified Agencies Minnesota Has To Offer
Not only does Minnesota have several awesome StoryBrand Certified Guides, but we also have a few StoryBrand Certified Agencies as well!
Here are two that stand out.
Media Junction is a StoryBrand Certified Agency based in Saint Paul. Their areas of StoryBrand expertise include messaging, custom website design and development, branding, digital marketing, HubSpot, inbound marketing, and search engine optimization.
Media Junction has several testimonials and work examples on their CYM profile, but you want to check out their website to see what they're fully capable of.
This StoryBrand Agency positions itself as a personable and professional web design agency. This is clear from their sleek and beautiful website and quirky team photos.
If you have a project that requires a bit more firepower, check-in with Media Junction.

Art Unlimited is a StoryBrand Certified Agency that hails from Angora, MN. Their StoryBrand specialties include many specific verticals such as home services, roofing, construction, government, renewable energy, and elder care, and veterinarian healthcare.
The agency's CYM profile boasts many work examples and testimonials. Perhaps as many as on their website.
This StoryBrand Certified Agency positions itself as a creative and resourceful agency with many work examples, testimonials, and awards under its belt.
If you have a project that needs a few hands and some creative flair, then Art Unlimited is your best bet.