Accelerate Your Growth with a Remote Team
We help digital marketing agencies hire wow-worthy remote teams.
1 in 5 agencies has gone 100% virtual.
When you partner with us to build a remote team, you get the freedom to:
Hire Global Talent
Hire the best person for the job, not just the okay-est person close by.
Decrease Staffing Costs
Cut costs on office space, employment and taxes. Plus, we take care of staff recruitment and training at no additional cost to you!
Increase Productivity
You'll reap the benefits of your remote team working in an organizational culture that keeps them happy, productive and motivated to help you win.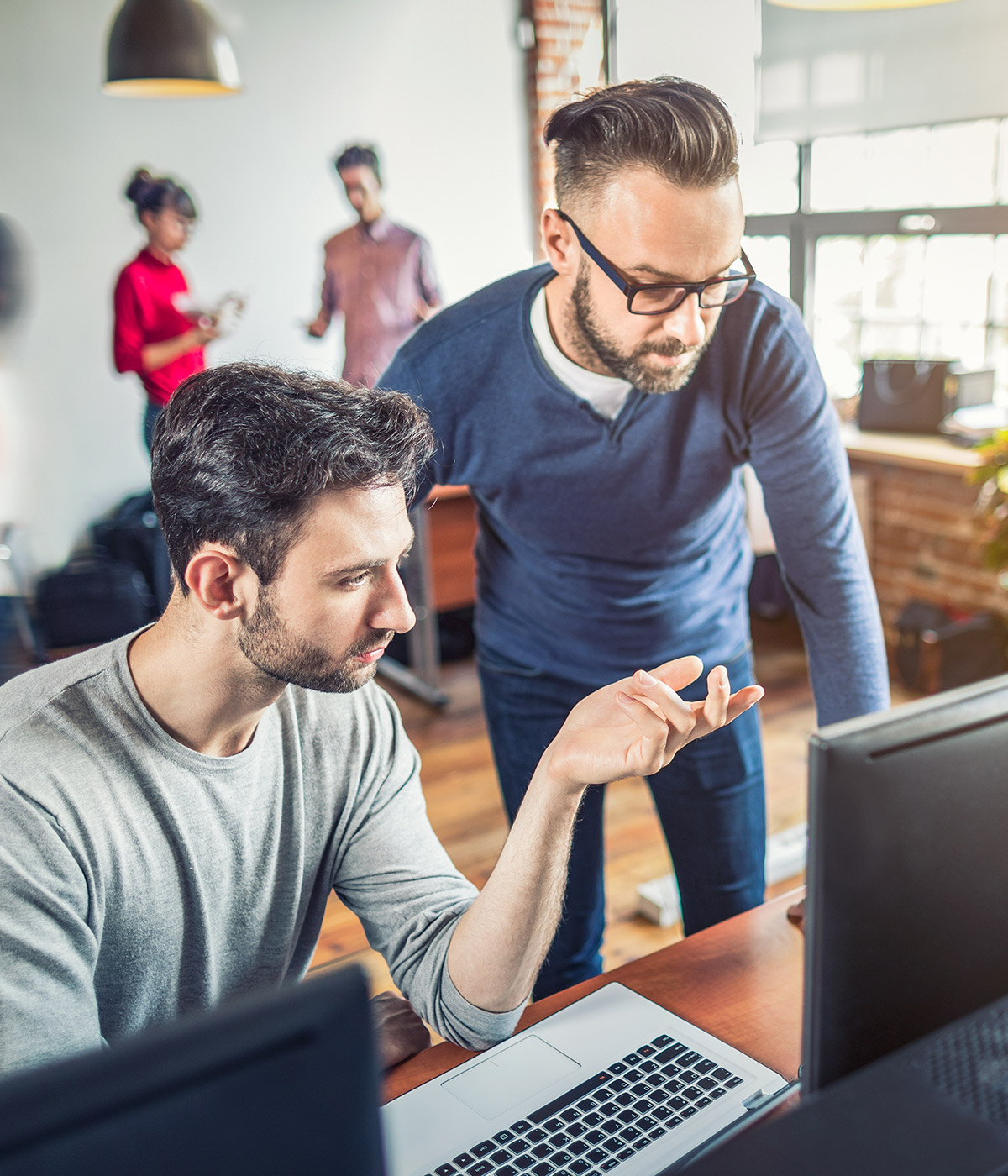 It's hard to build a successful digital marketing agency.
Finding loyal people with the right skill set at a price you can afford is an uphill battle. And it's no secret that having the wrong team leads to productivity issues and underwhelming results for your clients, leaving you going nowhere, fast.
You deserve to reach your goals.
We can help.
At Agency Boon, we personally interview, train, and hand-select digital marketing experts to make sure they fit your unique culture and needs. Then, we make it a priority to hold them accountable and focused on helping you win.

Tell us what you need
Schedule a call to discuss your unique needs.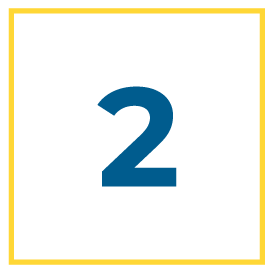 Meet the candidates
Whether you're looking for a Frontend Developer, a Web Designer or a Paid Advertising Specialist, we'll match you with the best person for the job.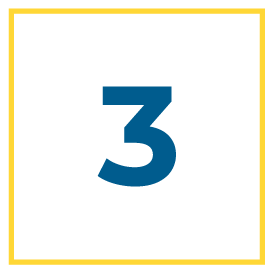 Grow Your Business
Get more done, decrease your staffing costs, and wow your clients.
Ideal Team Player Guarantee
We don't just declare our values, we live them out. We guarantee you that all our team members are humble, have a good attitude and are always eager to learn and do more.
These leaders love their remote teams.

Agency Boon has been an excellent partner providing development and design services as we've grown our team. Their approach to offering fractional, dedicated support time has allowed us to scale our business quickly and affordably. I highly recommend partnering with Agency Boon for your creative and development needs!
Partnering with Agency Boon came at the perfect time for us. Our lead designer was on maternity leave and we were overflowing with web work. Daniel stepped right in and was able to quickly learn our processes and procedures. His attention to detail is fantastic. He even helped us improve our processes by finding areas we could change and proposing new, better methods. We're glad to have him on our team.
Remote Services Available

WordPress Web Development
Developing Responsive Design 
Google Ads Account Management
Facebook Ads Account Management
Ad budget management & reporting
A/B Testing & Optimization
Start Building Your Remote Team
No employment fees or contracts. You just pay one monthly invoice.
The rates of our creatives depend on their experience and technical skills. Schedule a call to discuss your unique needs.
Averaging from $1,500 – $3,000
Software to track time and assign tasks
Quarterly feedback consultations
80 hours/month