We'd love to chat about helping you leverage the power of StoryBrand.
Schedule a call with someone on our team by using the form below. We'll reply to you and set up a time to discuss so we better understand your needs.

Free Consultation
Sales calls are the worst. We don't do them. We just chat about what you need & what we do to determine if we're a match.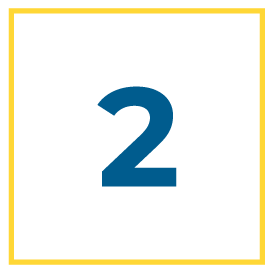 CUSTOM PLAN
Start by developing the perfect message with a StoryBrand Certified Guide. Then work with our team of digital marketing experts who will craft a plan unique to your business & budget.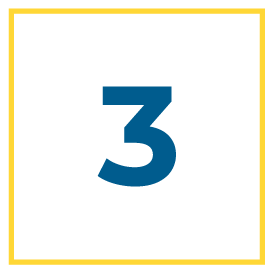 DO GOOD ONLINE
It's not complicated. When you put the right message in front of the right audience, your business is going to finally get the attention it deserves. Agency Boon is nothing short of a pain-free, pleasure to work with! They understood that I wanted my new website to be simple and easy to navigate, as well as clarity of message. I look forward to a continuing relationship with Ryan and his team! 
This team is great. They're fast, responsive and deliver high quality every time, whether that is graphics or back-end development. They can handle it all.