Serving StoryBrand-loving businesses & organizations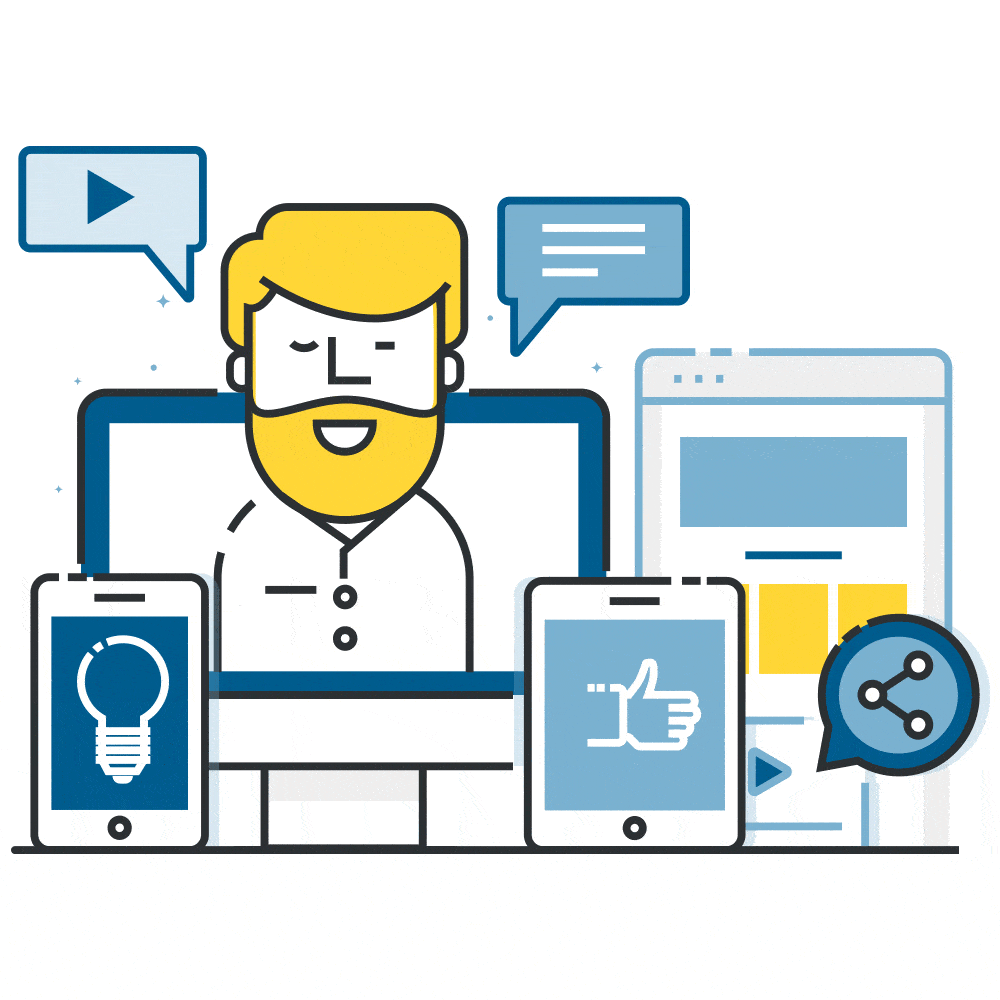 You discovered StoryBrand and it's:
A gold mine.
Your secret weapon to growing your business.
Time to implement…fast!
Too close to clarify your message.
Unsure of how to take it to market.
Worried your competitor will race ahead while you figure it out.
We have a team of StoryBrand Certified Guides to help you craft the perfect message before we help you bring it to life.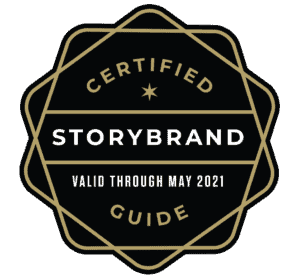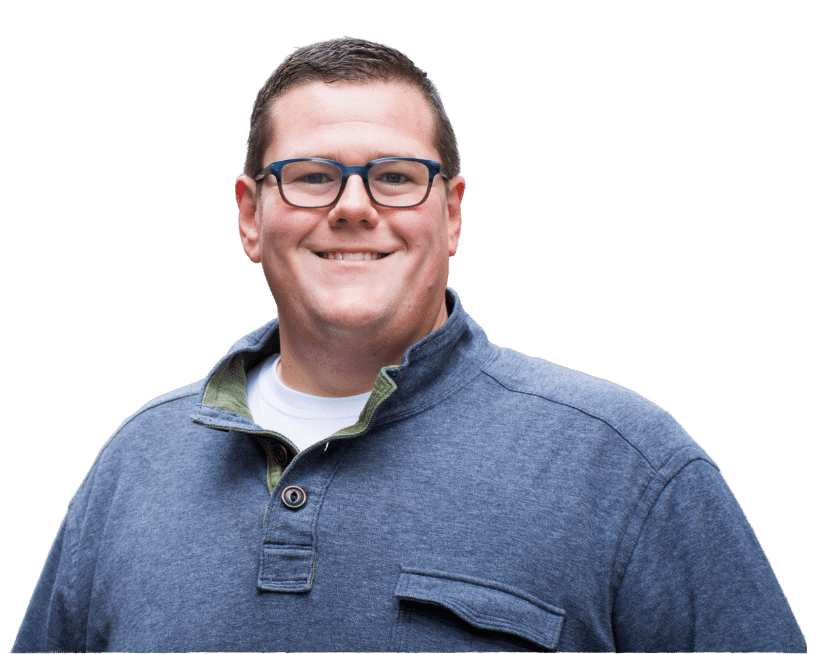 Ryan Crozier
StoryBrand Certified Guide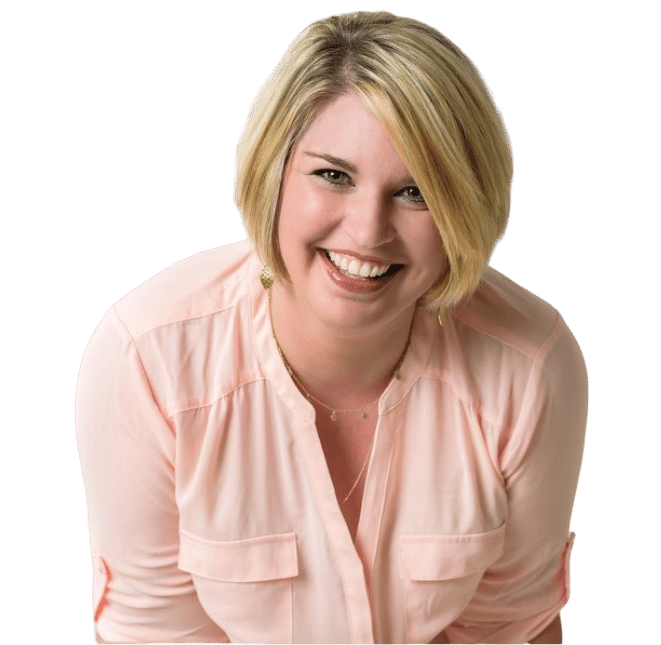 Angie Schultz
StoryBrand Certified Guide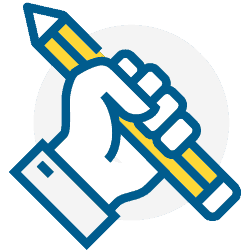 Get your message right with our in-house StoryBrand Certified Guides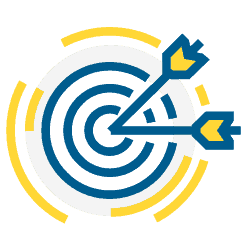 Let our expert team of digital marketers bring it to life.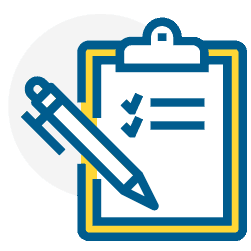 Leverage ongoing support so you know it's right.
"In my 12 years in marketing, I've never seen a tool more powerful than StoryBrand."
Ryan Crozier, Agency Boon Founder
StoryBrand is a revolutionary tool to get your message right.
Get your StoryBrand message to market.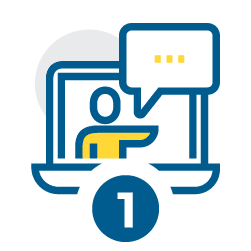 Schedule a
Non-Sales Call.
Sales calls are the worst. We don't do them. We just chat about what you need & what we do to determine if we're a match.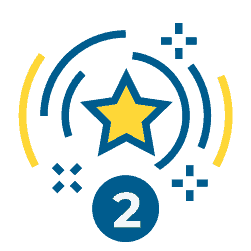 GET A CUSTOMIZED
STORYBRAND PLAN.
Start by developing the perfect message with a StoryBrand Certified Guide. Then work with our team of digital marketing experts who will craft a plan unique to your business & budget.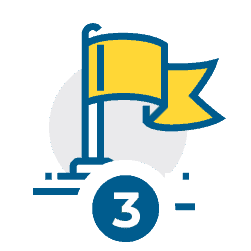 WIN. AND WIN.
AND, WIN AGAIN.
When you pair a message that resonates, with an offer that's irresistible, and put them both in front of the perfect audience: You'll win.
We're go-getters who geek out about marketing, just like you geek out over whatever it is you do best.
Our clients love working with us because we are passionate about helping them win.
Agency Boon went above and beyond in helping us clarify our message and build the exact website we envisioned. Their expertise and patience are second to none.
They helped us keep the project moving and created a website that we are very proud of.
I was worried about finding a developer who truly would be able to pull off my vision for a newly branded ClaireDiazOrtiz.com. In the end, I was blown away by Agency Boon. Their professionalism, attention to detail, and speed were so impressive.
Claire Diaz-Ortiz, best-selling author


Imagine your business showcased like this:
StoryBrand Marketing Services
Storybrand Marketing Funnels
StoryBrand lead Generating PDF
Search Engine Optimization
Get a Free
5-Minute StoryBrand Review
SEND SOMETHING:
Send us anything you want a StoryBrand Certified Guide on our team to take a look at (your BrandScript, website, email campaign, lead magnet, etc)
WE'LL REVIEW IT:
Our StoryBrand-certified expert will video record a review of it & offer a few recommendations..
LOVE US OR LEAVE US:
We'll have your email and we'll send you a few follow-up messages to make it easy to engage if you want to. If you don't, just unsubscribe and we'll be out of your life… forever. Guaranteed.
Looking for a DIY StoryBrand option instead?