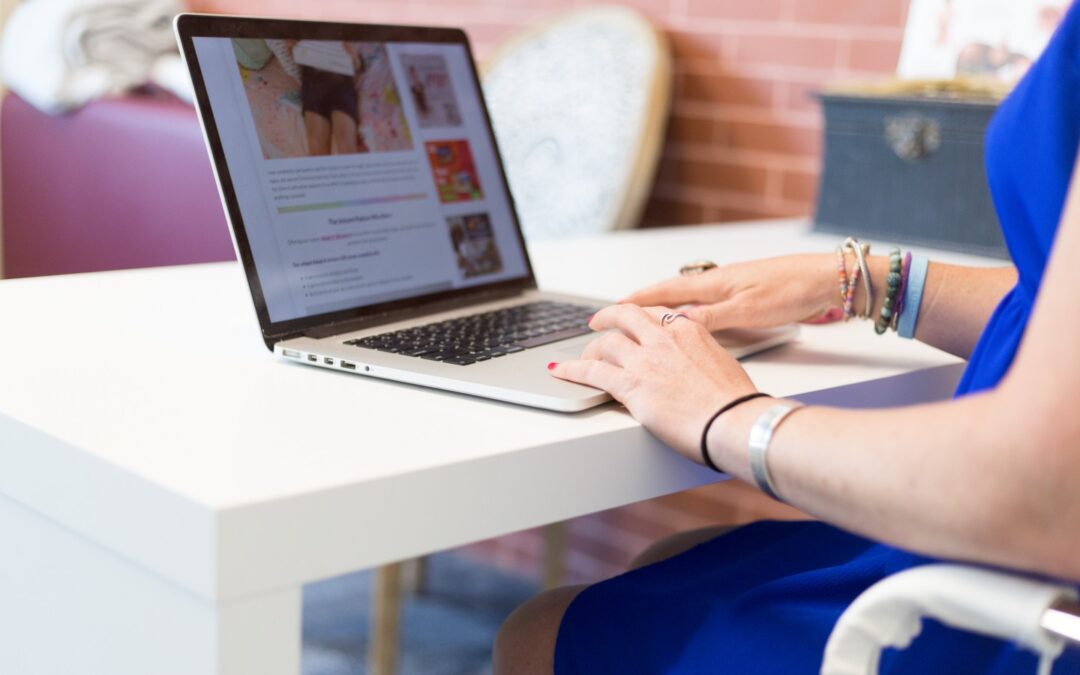 Think about the marketing techniques used in some of the most popular products and brands across the globe.  The websites are easy to navigate.  The graphics are crisp and clean-cut.  Social media posts are designed to expand outreach to the right audience at the...
Are you looking for StoryBrand website examples?
Get inspired by our favorite StoryBranded website examples!