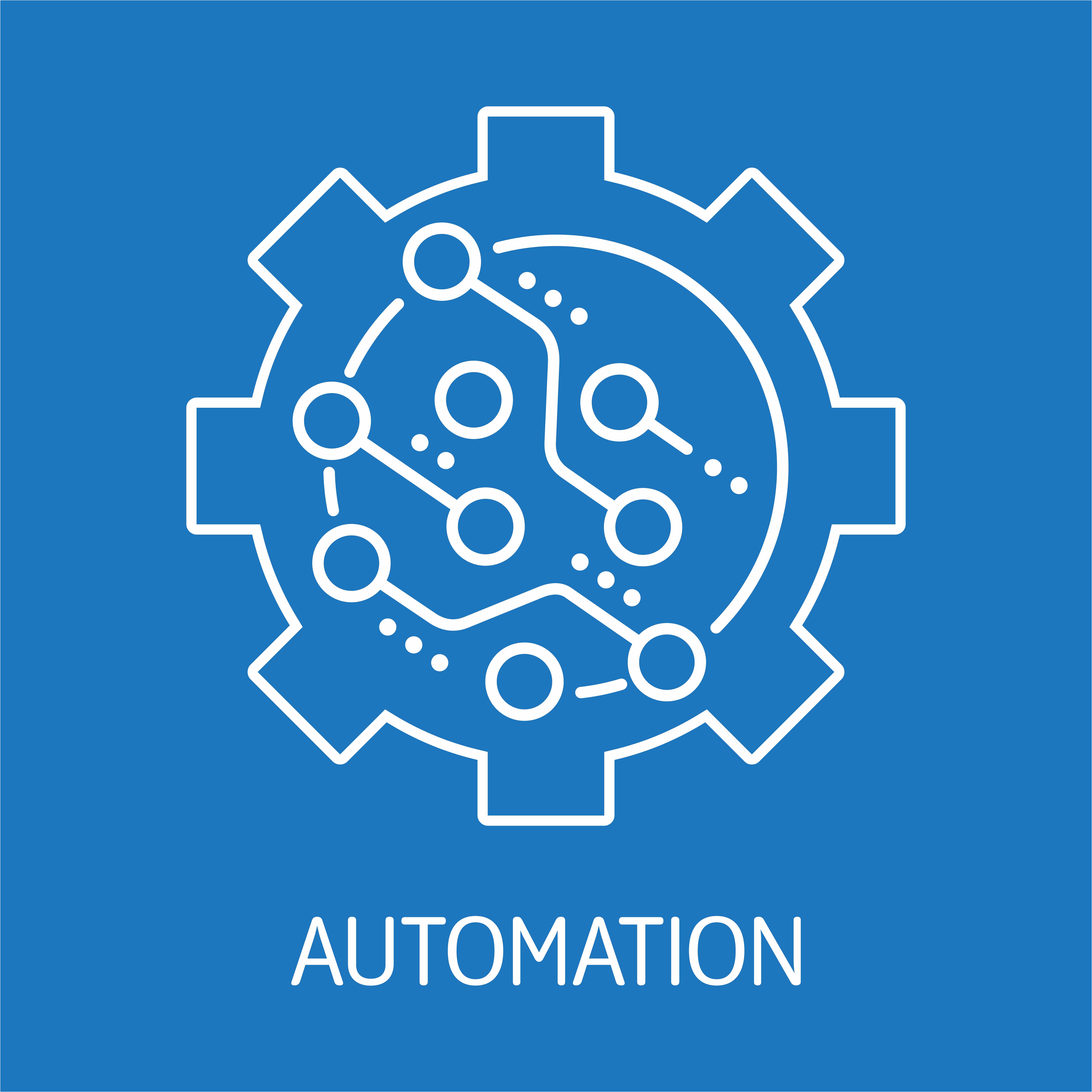 Are you a business owner looking for ways to save time and money? Is your sales team in serious need of a break? If so, automated lead generation is just the tool you need. This complete, step-by-step guide will teach you how to automate your lead generator so that...
Are you looking for StoryBrand website examples?
Get inspired by our favorite StoryBranded website examples!