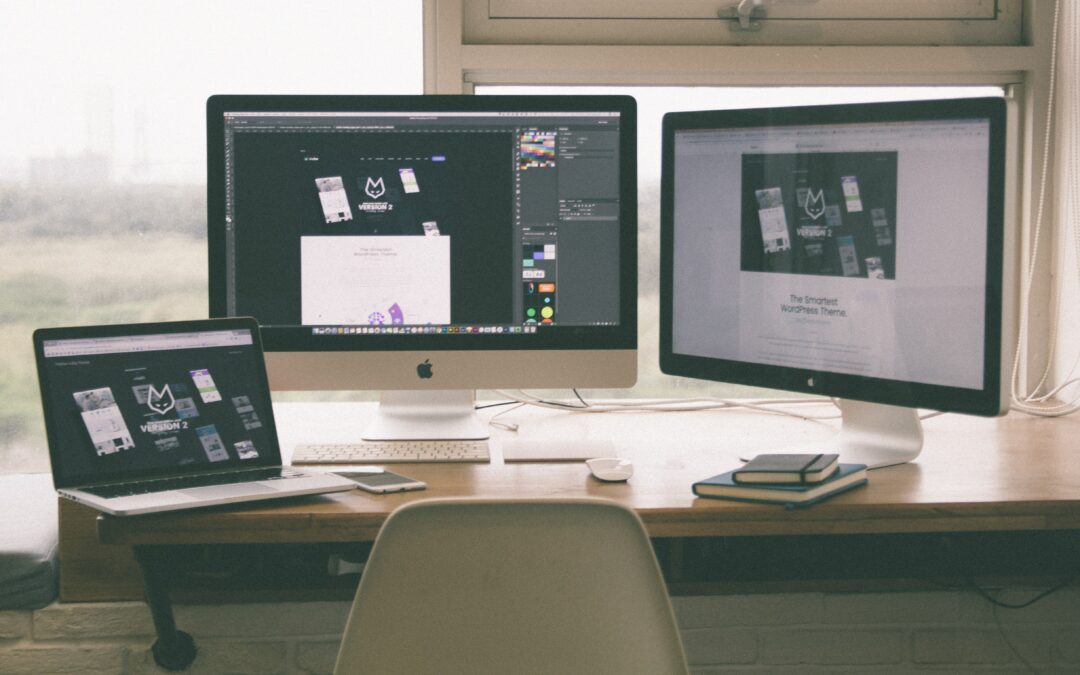 Your website's homepage is kind of like a shop window. At a glance, visitors should be able to quickly tell what kind of business you are and what they could expect if they come into your store. A great website homepage will be enticing. It will help someone determine...
Are you looking for StoryBrand website examples?
Get inspired by our favorite StoryBranded website examples!