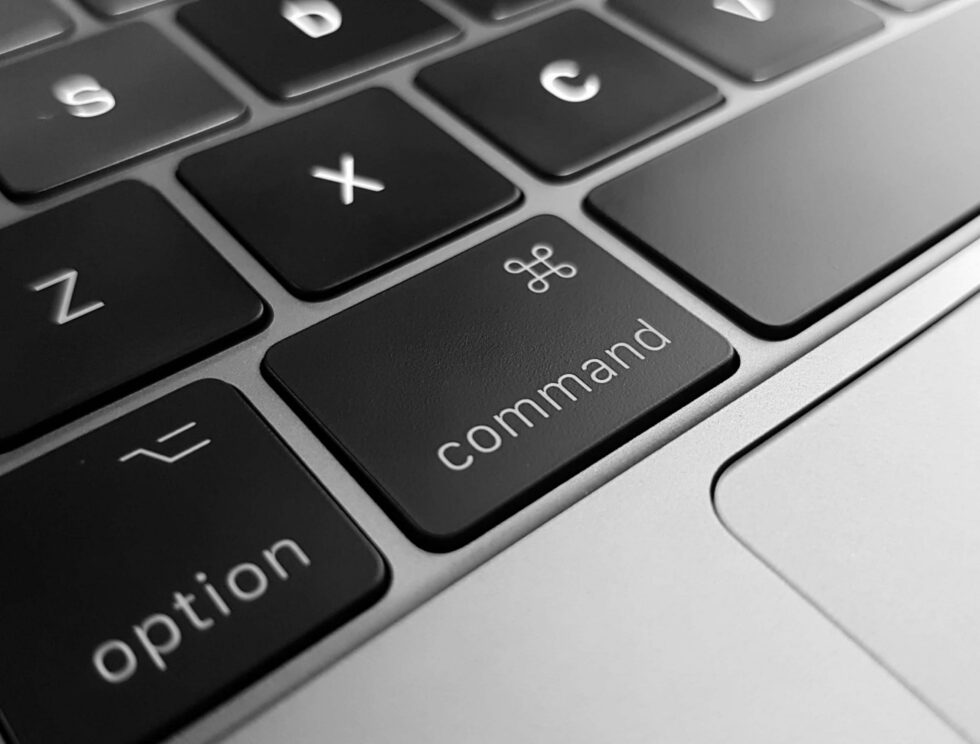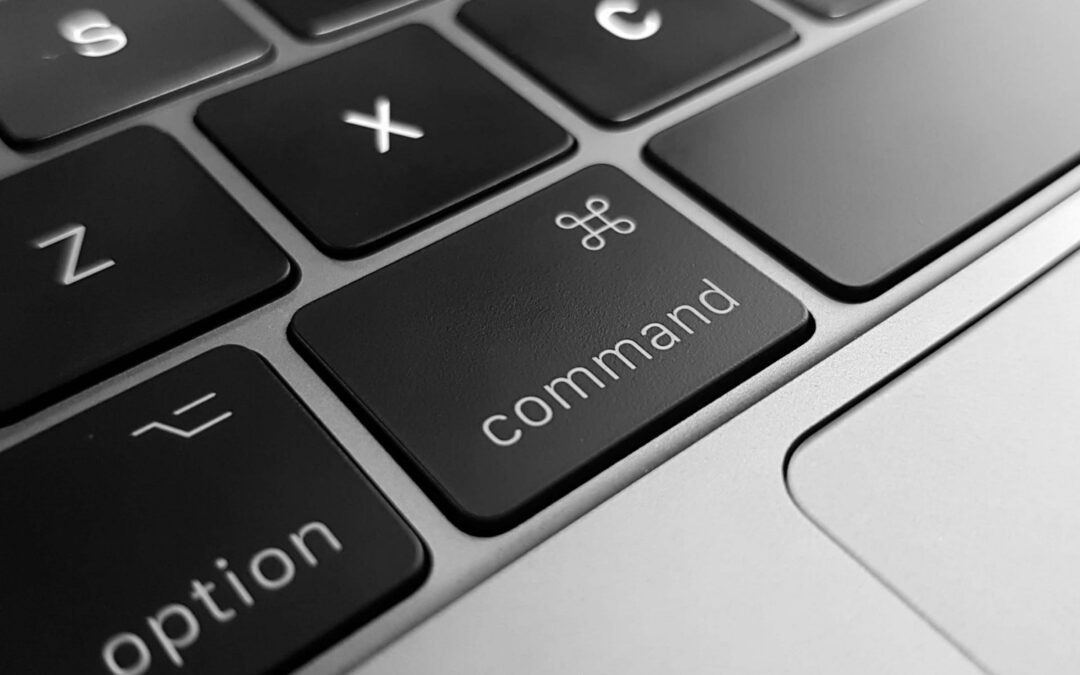 It's an exciting time. You've just laid out your first BrandScript and you envision what kind of marketing campaign you can run based on it. You also decide to hire a StoryBrand Guide – a marketing expert – to help you with the strategy and execution of the...
Are you looking for StoryBrand website examples?
Get inspired by our favorite StoryBranded website examples!