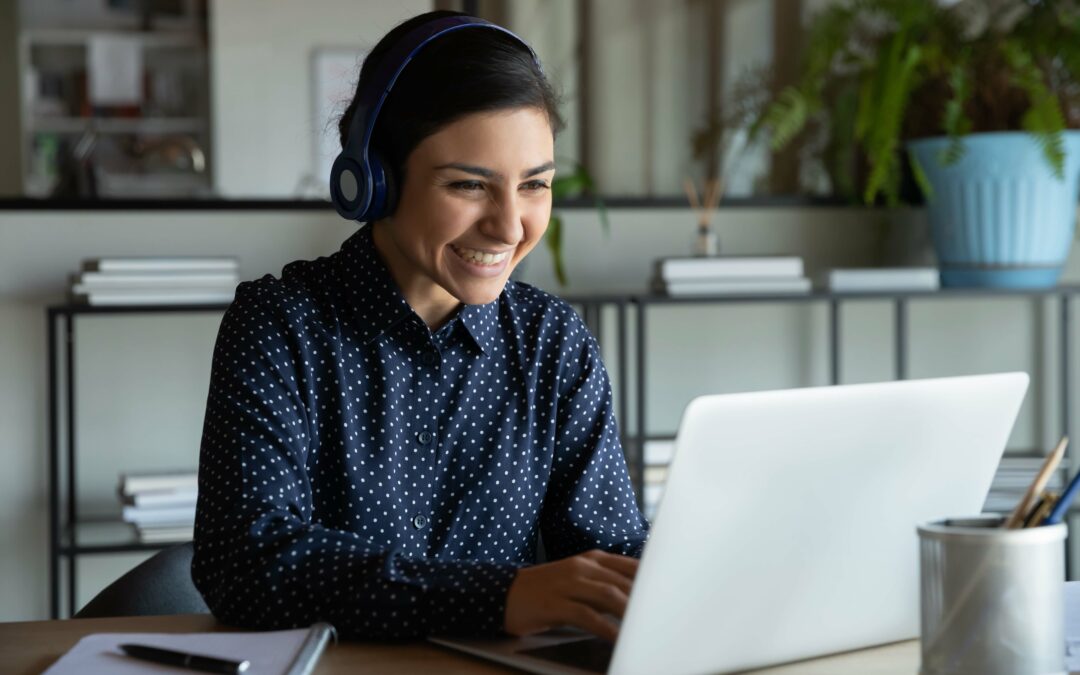 You did it! You finally made the transformational decision to hire a StoryBrand Certified Guide for your business. After scouring the directory, you contacted a few potential options and scheduled some initial calls. You are feeling excited and nervous all at once....
Are you looking for StoryBrand website examples?
Get inspired by our favorite StoryBranded website examples!