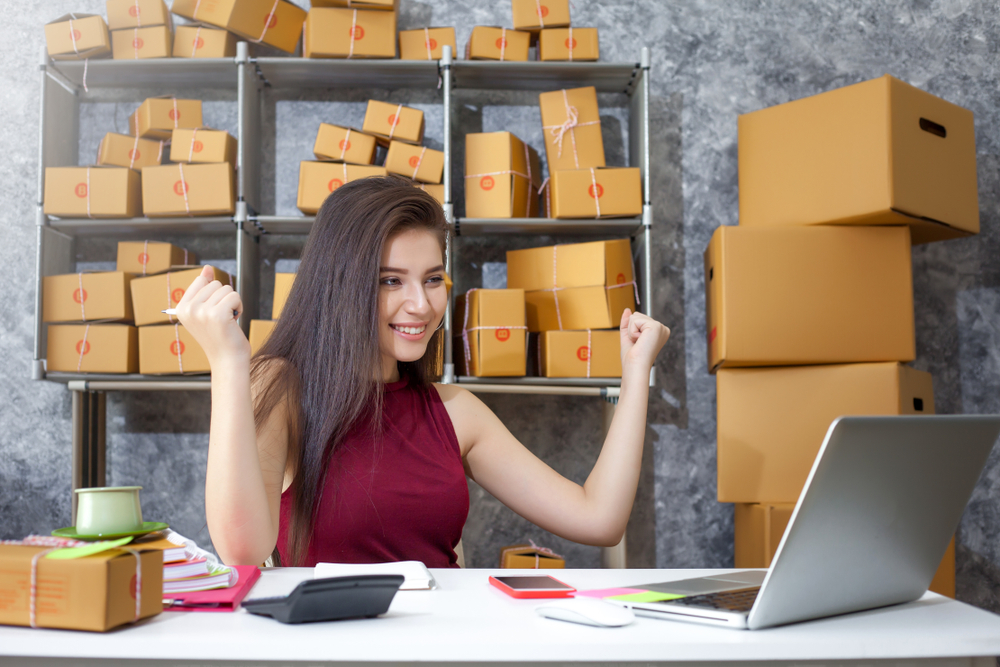 Are you looking for a way to write sales emails that don't sound overly salesy? If so, the Marketing Made Simple sales email framework is the formula for you. You'll learn how to use your StoryBrand BrandScript to write email campaigns that are focused on your...
Are you looking for StoryBrand website examples?
Get inspired by our favorite StoryBranded website examples!