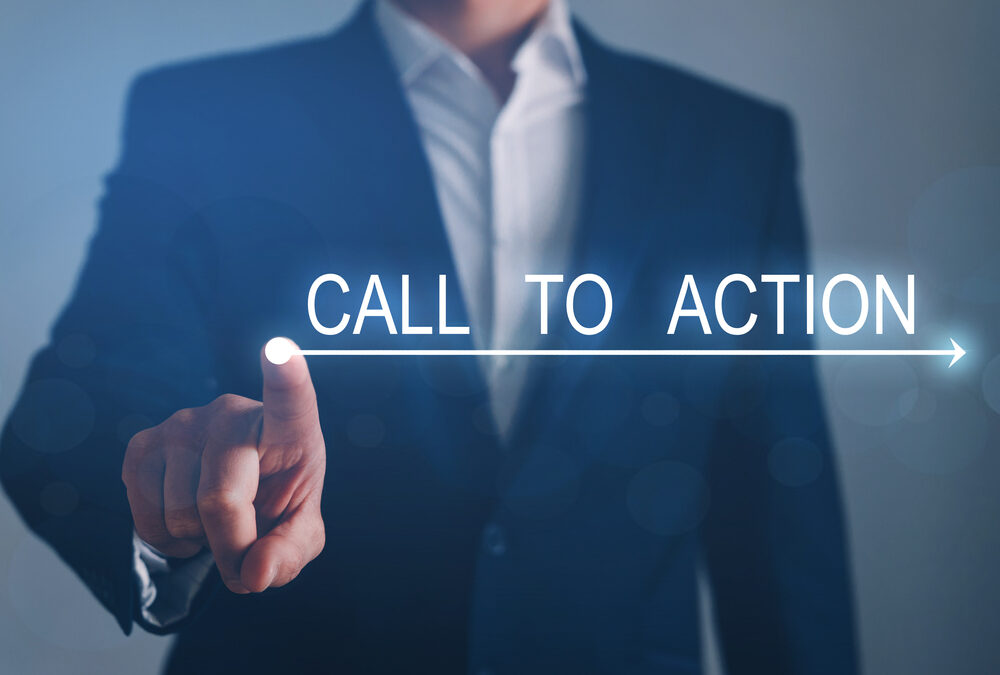 According to Donald Miller, the founder of StoryBrand, there is a connection between great writing, marketing, and infomercials. In all three, you have to convince someone of something. In marketing, you want to convince your target audience to buy your product or...
Are you looking for StoryBrand website examples?
Get inspired by our favorite StoryBranded website examples!