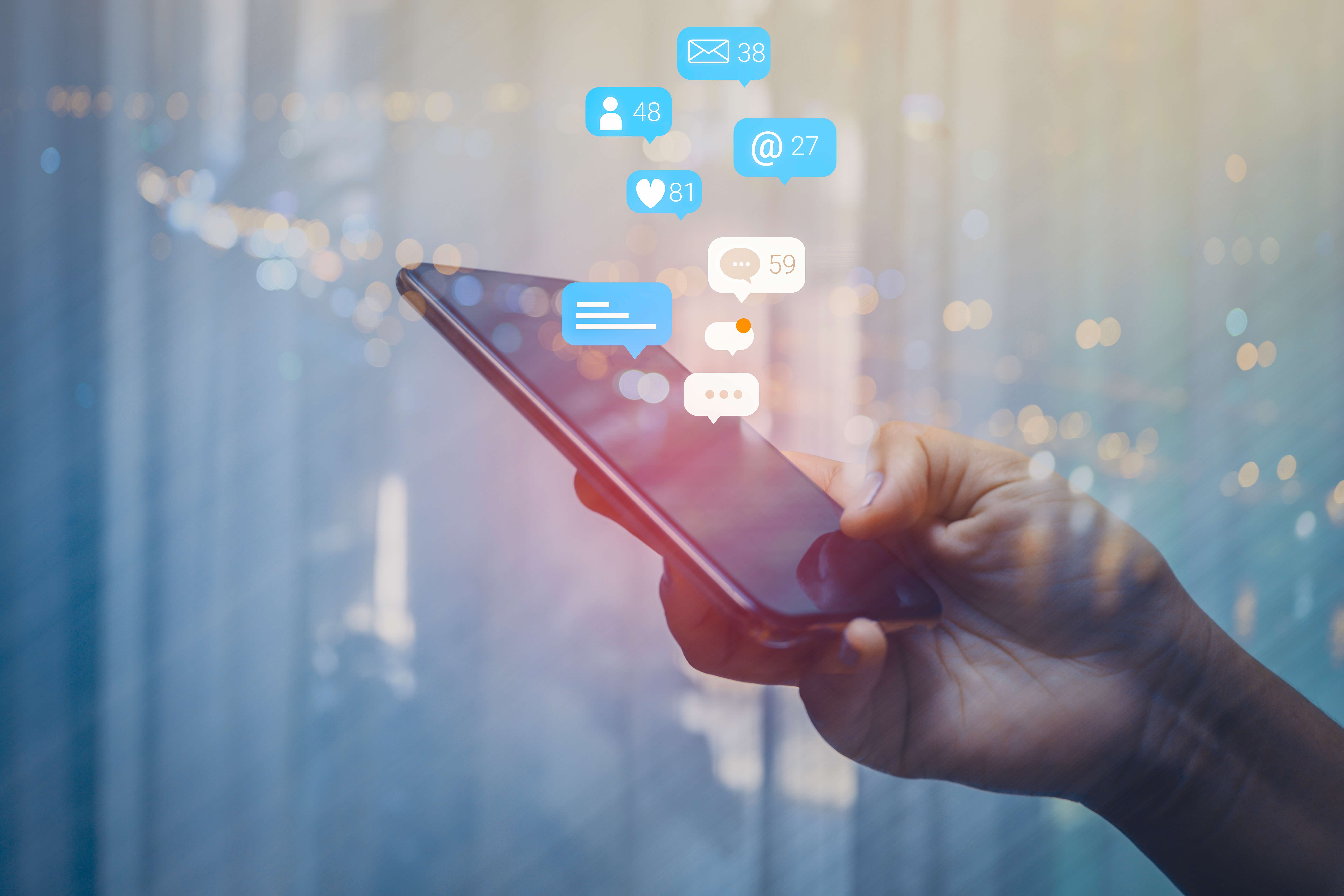 Everyone says you need social media but, for you, it feels more like a time suck than a pathway to business growth. You post regularly and get zero results. You wish there were an easy way to make social media work for you. Thankfully, there is. These four tips will...
Are you looking for StoryBrand website examples?
Get inspired by our favorite StoryBranded website examples!