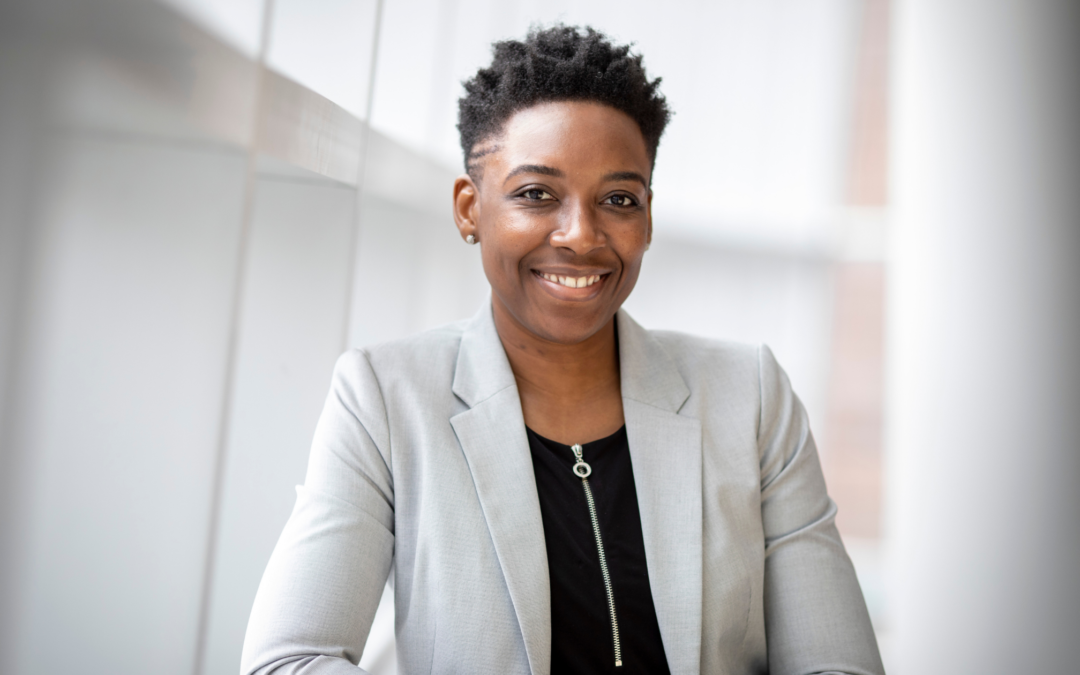 The goal of Donald Miller in his latest book, Business Made Simple, is to turn you and your team into value-driven professionals. What is a value-driven professional? A value-driven professional is someone who gets more done in less time than others, eliminates stress...
Are you looking for StoryBrand website examples?
Get inspired by our favorite StoryBranded website examples!