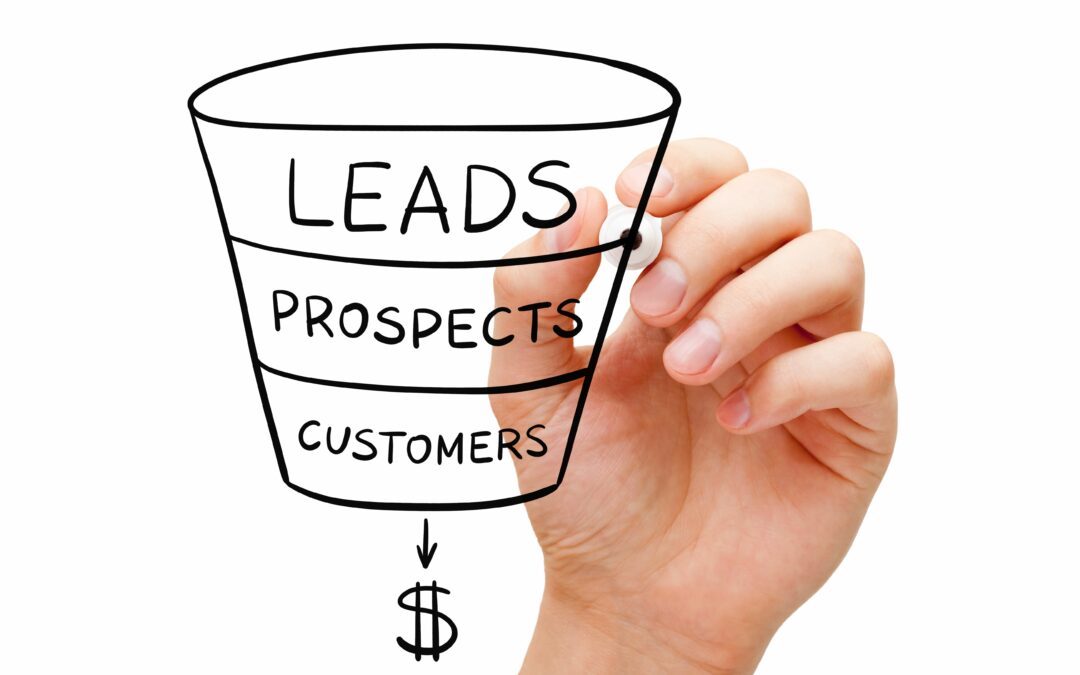 Do you wish there was a magical formula to make marketing easy? According to Marketing Made Simple, there is. It is called a sales funnel. By following the sales funnel formula outlined in Marketing Made Simple, you can finally take the guesswork out of marketing and...
Are you looking for StoryBrand website examples?
Get inspired by our favorite StoryBranded website examples!