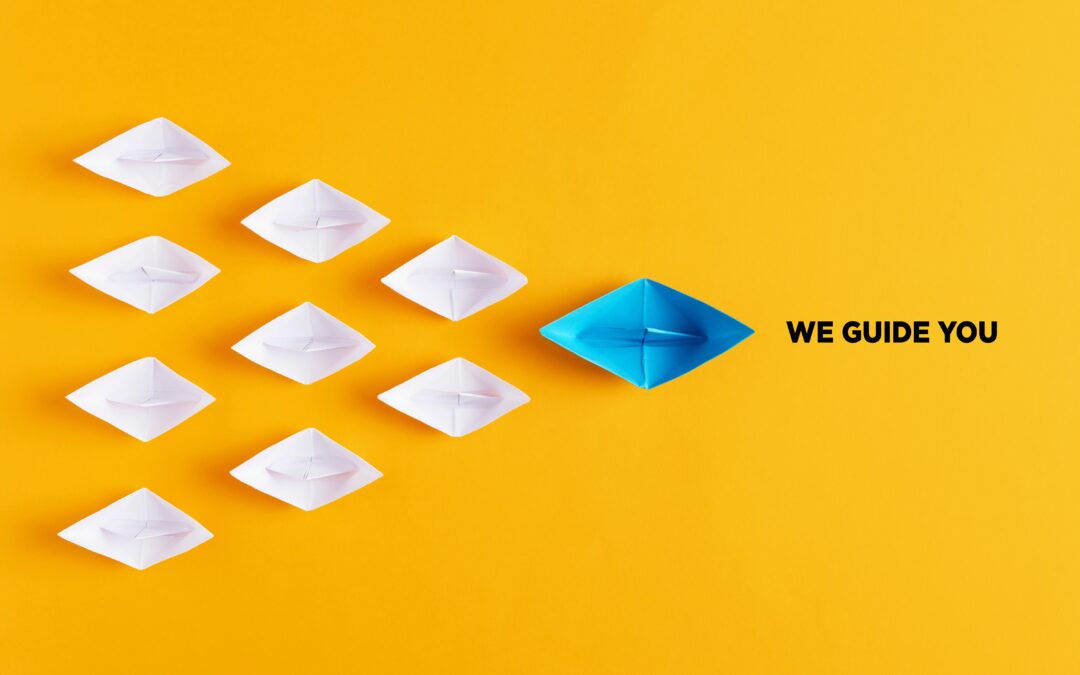 As a small business owner, you are always looking for smart ways to save money. That means, you fulfill many roles in your company and are an expert in business DIY projects. If you've been viewing StoryBrand as your next DIY, be sure to read this blog post before you...
Are you looking for StoryBrand website examples?
Get inspired by our favorite StoryBranded website examples!