Sometimes, the smallest changes deliver the biggest results. When we first met Amy, she had already been a financial coach for eight years. She knew she had a great system that was transforming lives and helping women learn to finally trust themselves with money. Yet, her business wasn't growing as quickly as she'd hoped. She knew that if she wanted to keep moving forward, she needed help.  Amy chose to partner with Agency Boon to clarify her messaging and makeover her website. Her business hasn't been the same since. 
A Stagnant Business 
Amy Scott is an experienced financial coach who is passionate about helping women feel confident and in control of their finances. Unfortunately, when we first met Amy, her website and branding weren't conveying that message well.  Business growth had come to a standstill as a result.  Although she was well established as a financial coach, she hadn't seen growth in the past two years. She was getting by but knew she could do more. She wanted to find a way to keep growing and get her life-changing message and methods out to more women. 
She heard about Agency Boon and StoryBrand through Angie Shultz, one of our StoryBrand Certified Guides, and decided to schedule a complimentary Discovery Call.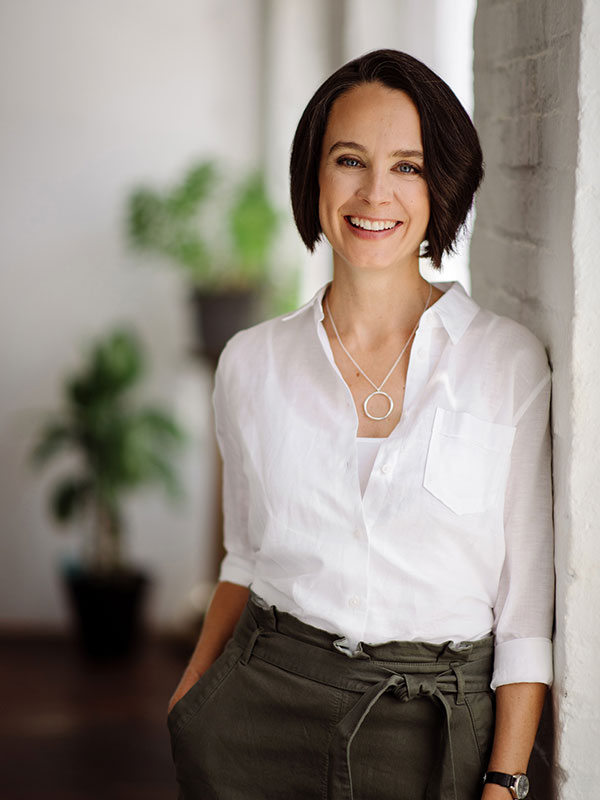 A Responsive and Engaged Team
During the Discovery Call, Amy was impressed by Angie's recommendations and input. She also greatly enjoyed her conversations with the team at Agency Boon and was impressed by the quality of people, and caliber of work, that she encountered. 
After hiring Agency Boon to help her refine her messaging and update her website, Amy got more than just her StoryBrand Guide, Angie. She was impressed by the entire Agency Boon team and how supportive and engaged everyone was. Each time she requested a change or edit, it was done quickly and efficiently. 
She loved that she had access to everyone through Basecamp, the project management program we use. Our team worked closely with Amy to capture the essence of her business and turn it into clear messaging that would attract her ideal client. 
Once we had the BrandScript down, the team went to work creating a beautiful website that conveyed Amy's unique voice, position, and passion for helping strong women figure out their finances. 
When the messaging and website were complete, Amy said she was amazed by the results and absolutely loved how everything turned out. 
She wasn't the only one who loved her new website. Many new clients find her on Google and mention that they chose to contact her because of her clear, compelling, beautiful website. 
Now, Amy's Business is Growing Steadily
Amy is still connected with Agency Boon and is subscribed to one of our monthly support plans, in which she can continue to receive updates. She loves having a partner to help keep her website and marketing up to date. Thanks to the support of our team, Amy is able to focus more of her time and energy on helping women feel empowered around their finances. 
The extra time and support is leading to big results. Her revenue has already increased 57% from the year before. She is on track to double last year's revenue. Amy has recouped every dollar she invested into working with Agency Boon, and then some. Amy's story is proof that a StoryBrand Guide is well worth the investment. 
She says, " Agency Boon is a fantastic website company to work with – they care about their clients and are always looking for ways to go above and beyond with their service. They have a great team who will address your needs regularly."
Is Agency Boon Right For You?
If you'd like a website that wows potential clients and compels them to buy your product or service, schedule a complimentary Discovery Call today to speak to one of our Certified StoryBrand Guides. We will discuss how we can help you refine your messaging, create a beautiful website, and reach your business goals.