As a small business owner, you are always looking for smart ways to save money. That means, you fulfill many roles in your company and are an expert in business DIY projects. If you've been viewing StoryBrand as your next DIY, be sure to read this blog post before you jump in. You see, StoryBrand isn't as easy to implement as it seems. If you want to maximize your marketing results, here are four reasons why your business needs a StoryBrand Guide.
Four Reasons Your Business Needs a StoryBrand Guide 
Since I know you hard-core DIY fans are still holding tight to the idea that you can implement StoryBrand yourself, let's start with the biggest reason why your business needs a StoryBrand Guide instead. Although StoryBrand is very generous with their information, just reading the books isn't enough to get you the marketing results you've been dreaming about.
1. StoryBrand Guides Know ALL of StoryBrand
If you've read "Marketing Made Simple" or "Building a StoryBrand" by Donald Miller, you already know a lot about StoryBrand. There is so much value packed into Donald Miller's books that it feels like you've gotten a PhD in marketing by the time you finish reading. However, the StoryBrand Framework is amazingly complex. The books, although full of great information, outline just the tip of the iceberg. 
StoryBrand Certified Guides pay $10,000 to obtain their initial Storybrand Certification. The certification costs a lot because it is worth a lot. There is so much information in the full StoryBrand Framework that guides spend several days in intensive training led by the creators of StoryBrand themselves. By the end, StoryBrand Guides know the StoryBrand Framework so well that they practically create sales funnels in their sleep. After the initial training, they continue to receive ongoing support and development along with a supportive community of other guides. They invest a lot in the certification because they know they will get that much value and more from it.
So, the real question is, do you want to implement the $14.99 version of StoryBrand or the $10,000 version? If you've already executed the elements of the StoryBrand Framework that you learned from the books into your marketing materials and seen results, imagine how much your business would grow if someone were able to help you implement all of StoryBrand.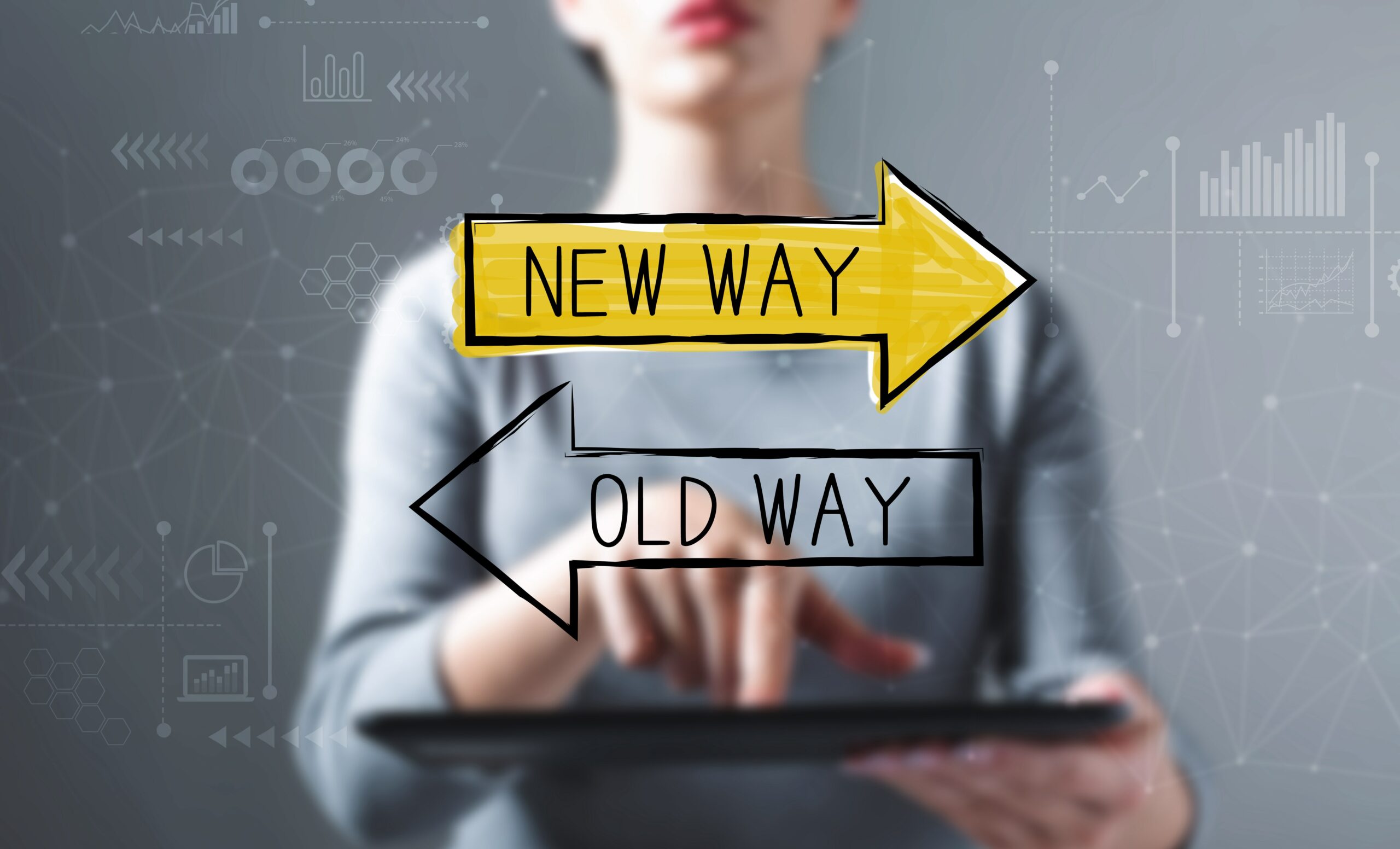 Now that we've got the big one out of the way, here are three other reasons why investing in a StoryBrand Guide is a smart move for your business. 
2. Guides See Your Business With New Eyes
As a good business owner, you are immersed in your business every day and know every little detail like the back of your hand. That makes you a great business owner but so much knowledge often creates awful DIY marketing. 
You see, in order to market your business well, you need to simplify your messaging so that people can quickly and easily understand exactly how you can help them. When you know every detail, the idea of distilling all of that knowledge down to one simplified core message feels nearly impossible. We like to call this the curse of knowledge. 
A StoryBrand Guide, on the other hand, doesn't suffer from the curse of knowledge when it comes to your business. Since they are just getting to know your business, a guide is able to see it as a prospective customer would. 
They can help you take a step back and see your business in a new way. Together, you can clarify your marketing message in simple language that anyone can understand. With a clear message and a solid BrandScript in hand, you can stop losing money on bad marketing. 
3. Marketing is HARD
Most small businesses don't have the budget, or need, for a full-time marketing consultant. Yet, marketing is hard. Small businesses often use a marketing strategy that can be best described as throwing spaghetti against the wall. You throw a bunch of options out just to see what sticks. 
Your time, money, and business are much too valuable to leave to chance. You deserve a marketing strategy that works. It is time to stop trial and error marketing and instill the help of a guide. Your StoryBrand Certified Guide will serve as your marketing consultant. He or she will work alongside you to create a marketing plan that follows the proven seven-step StoryBrand Framework while personalizing it to fit your business needs. Then, your guide will create strategic marketing materials that will help your business grow. 
4. You're Busy
As a business owner. Your to-do list is already overflowing with important tasks that only you can do. I am guessing that outlining your next email marketing campaign or creating landing pages is pretty far down on your priority list. You know they are important but you just don't have the time. 
Luckily for you, we love creating marketing material. We get genuinely excited about crafting the perfect tagline and creating StoryBrand BrandScripts that captivate your brand message in exactly the right words. We love implementing marketing strategies that catapult businesses toward success. In short, we'd love to save you time and money by taking care of your marketing needs so that you can get back to running your business. 
Just imagine, while you close sales, create products, and provide high-quality services to your customers, we create your landing pages, sales funnels, and lead magnets. We are both happily doing what we love while proudly watching your business grow. It's a beautiful partnership that grows even more beautiful results. 
Meet Your StoryBrand Guide Today
If you are tired of wasting time searching for a marketing strategy that works, then schedule a free discovery call with us today. As Certified StoryBrand Guides, we can help you channel the power of the full StoryBrand Framework, clarify your message and create marketing materials that will help you grow your business. You've thrown spaghetti at the wall long enough; contact us today to stop wasting time on DIY marketing and start growing your business.