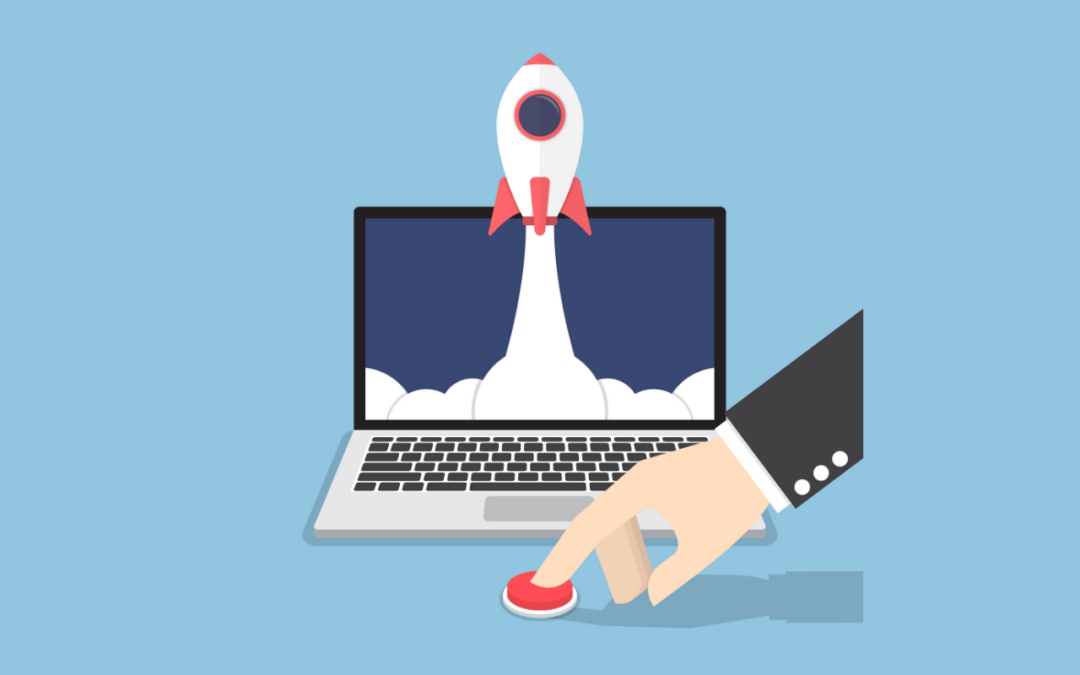 Is your beautiful website failing to convert visitors into paying customers? Unfortunately, many businesses end up wasting money on websites that don't deliver leads because their brand message isn't clear. If you are struggling to get marketing results, adding a...
Are you looking for StoryBrand website examples?
Get inspired by our favorite StoryBranded website examples!