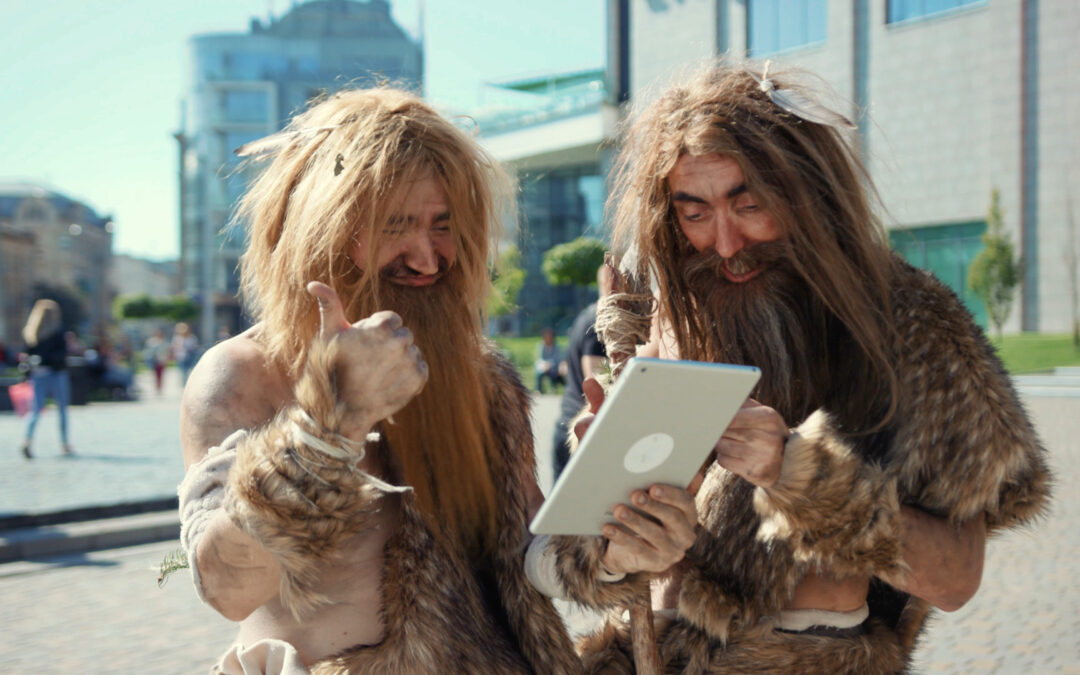 When you first meet a new person, you have less than seven seconds to make a good first impression. This applies not only to in-person interaction but also to interactions we have with companies and brands. That means, when potential customers first visit your...
Are you looking for StoryBrand website examples?
Get inspired by our favorite StoryBranded website examples!