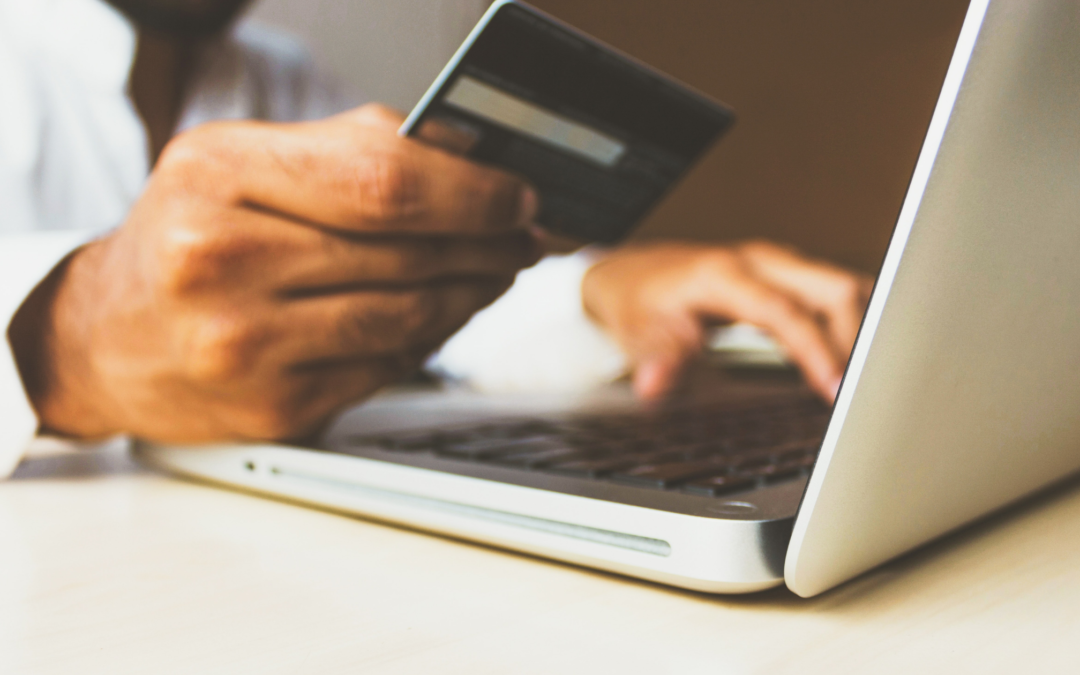 Throughout the last 3-4 years, brands and consumers worldwide have been introduced to the StoryBrand 7-part framework. Originally stemming from Donald Miller's 2017 book, Building A StoryBrand, both big and small brands have adopted the framework and have used it to...
Are you looking for StoryBrand website examples?
Get inspired by our favorite StoryBranded website examples!