Marketing Made Simple Podcast: You Can't Miss It!
It's important to find the resources you need to help you get ahead with your business, and we've found a great one that we want you to know about.
"Does your company have a clear message? If not, it could be costing you thousands, if not more." << This is a big, bold problem that a simple podcast is setting out to solve.
The Marketing Made Simple podcast shows you how to invite customers into a beautiful story where they become the hero, and you become their guide — and when you help your customers win, you win. 
When talking about your businesses, you are so close to their products or services, and you likely don't know where to start. Donald Miller created the concept of Business Made Simple and StoryBrand, helping companies navigate the complicated world of building a successful business and marketing it to the masses. 
From this, Marketing Made Simple was born. Taking the concepts from Business Made Simple and StoryBrand, the Marketing Made Simple podcast walks you through how to successfully market your products and services and turn browsers into buyers — and it's one you definitely shouldn't miss.
Meet The Hosts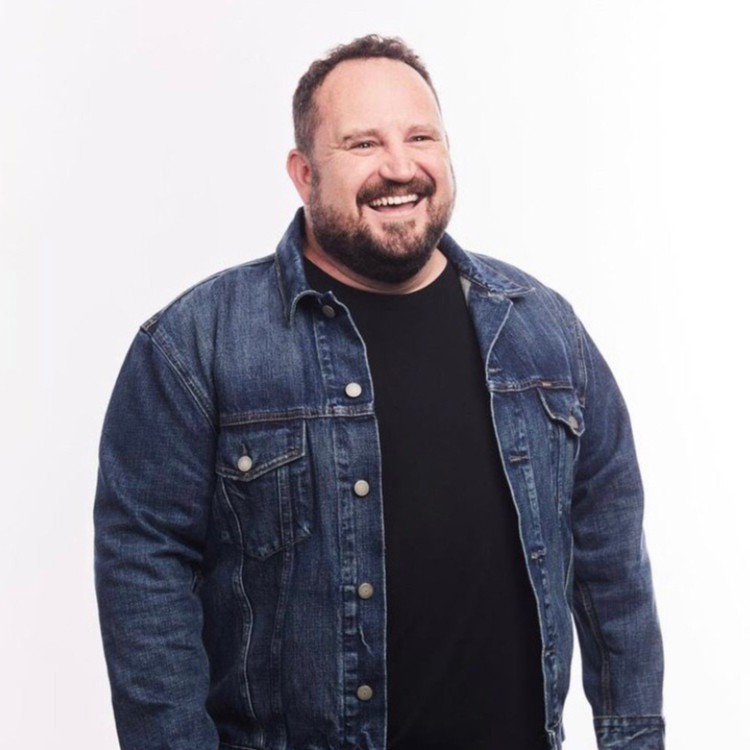 Dr. J.J. Peterson
Dr. J.J. Peterson hosts the Marketing Made Simple podcast. An improv comedian turned doctor with a Ph.D. in Narrative Marketing and Theology of Comedy, J.J. helped create Business Made Simple with Donald Miller of StoryBrand. J.J. and Donald realized an amazing opportunity to help business owners and marketing teams by producing a podcast called Marketing Made Simple. 
On this podcast, J.J. delivers practical marketing tips rooted in the StoryBrand framework you can apply to improve your marketing, connect with customers to gain the ultimate competitive advantage, and get more cash in the door each and every week.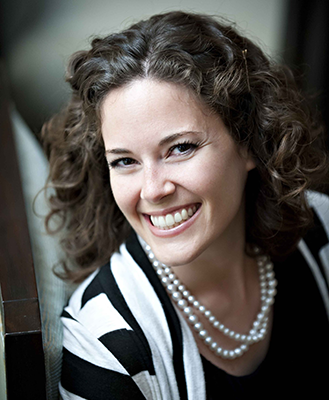 April Sunshine Hawkins
April has never met a stranger, and her infectious smile brings happiness and positivity to everyone's day. An educator at heart, April Sunshine has her Bachelors of Science in Early Childhood Education. 
This background, paired with her own experience in social media marketing for her photography business makes her an essential part of the StoryBrand team. She teaches clients about social media strategy, copywriting, and the powerful tools you can use to boost your marketing strategy. 
Her fun take on marketing strategy makes business leaders and marketing teams alike take the concepts she teaches and turn them into some of the best marketing strategies out there.
What It's All About
J.J. and April have big plans for what they want to teach their audience. In their early episodes, they're tackling tough topics like Identity Transformation — helping customers understand how your products and services will change their lives.
They're also making sure they hit the classics like the StoryBrand fundamentals. You'll learn how the framework Donald Miller invented helps your company get more cash in the door every day.
There are great things coming in future episodes and it's definitely going to be something you don't want to miss out on.
Listen and Learn
Each week, J.J. and April tackle the essential foundational topics in marketing today. They walk you through how to clarify your message, create an effective website, use an email campaign and lead generator to convert browsers into buyers. 
The Marketing Made Simple Podcast brings on special guests to tell real-world success stories of companies who have seen the impact of the Marketing Made Simple program.
When you combine Marketing Made Simple and the StoryBrand framework, you can improve your marketing, connect with customers, gain a competitive advantage, and have more cash in your pocket. Both Marketing Made Simple, produce paired, and Business Made Simple podcasts can be found wherever you listen to your favorite podcasts. 
No matter where you listen, you'll gain valuable insights into creating a brand for yourself and market your products and services to generate customers using proven techniques.
Are You Ready to Grow Your Business?
When you're ready to take your marketing to the next level, our StoryBrand Certified Guides will walk you through the process and help you create marketing solutions that work. 
At Agency Boon, we believe in the power of story to help grow your business. Our team of StoryBrand Certified Guides can help turn your lackluster website into the perfect storytelling device to help you get more clients. 
Ryan Crozier and Angie Shultz are experts at helping you craft powerful messaging and build a strong marketing plan. We're not just copywriters – we're experts at crafting stories that resonate with customers and convert them into paying customers.
We'll help you take the guesswork out of marketing so your business can grow. With the StoryBrand Framework, you can confidently create websites, emails, and more that actually work.
Contact us today and speak to one of our Certified StoryBrand Guides.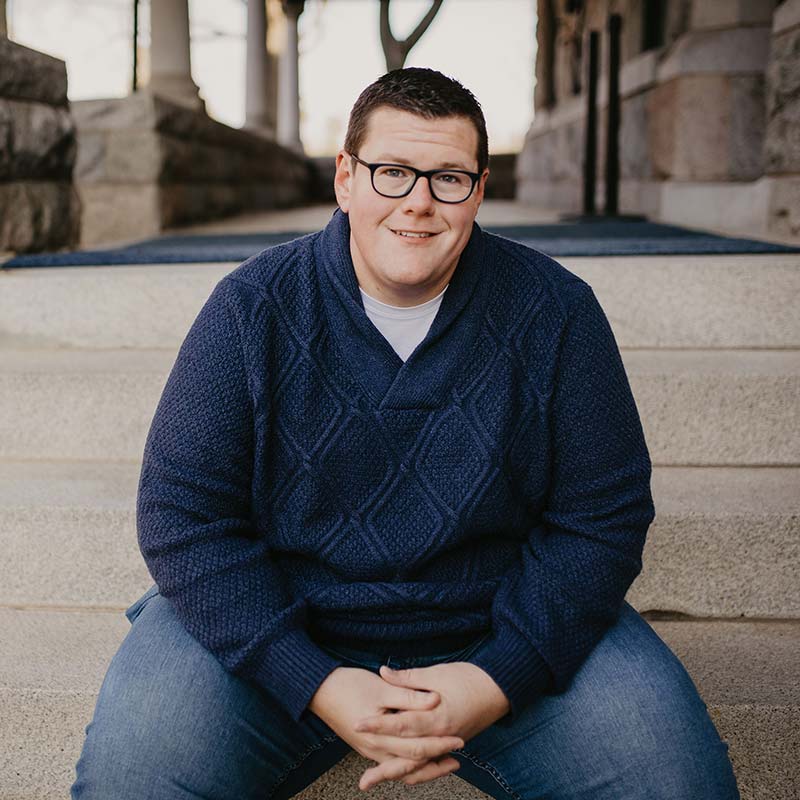 Ryan Crozier
StoryBrand Certified Guide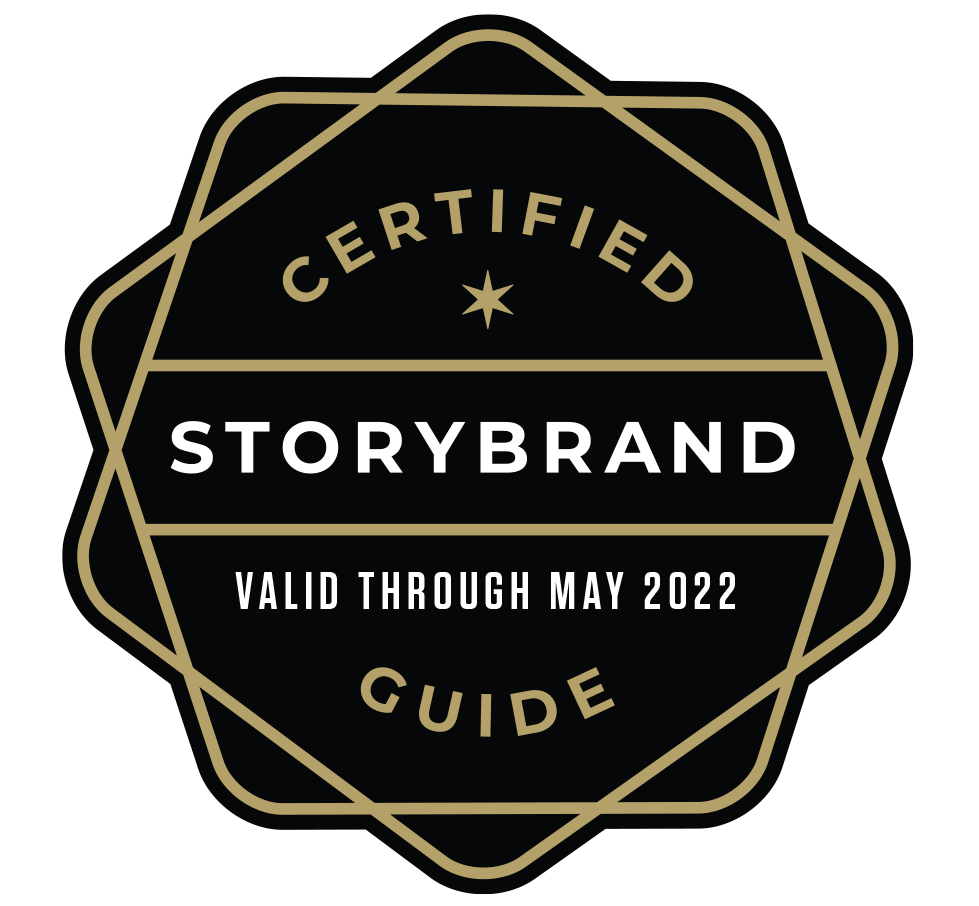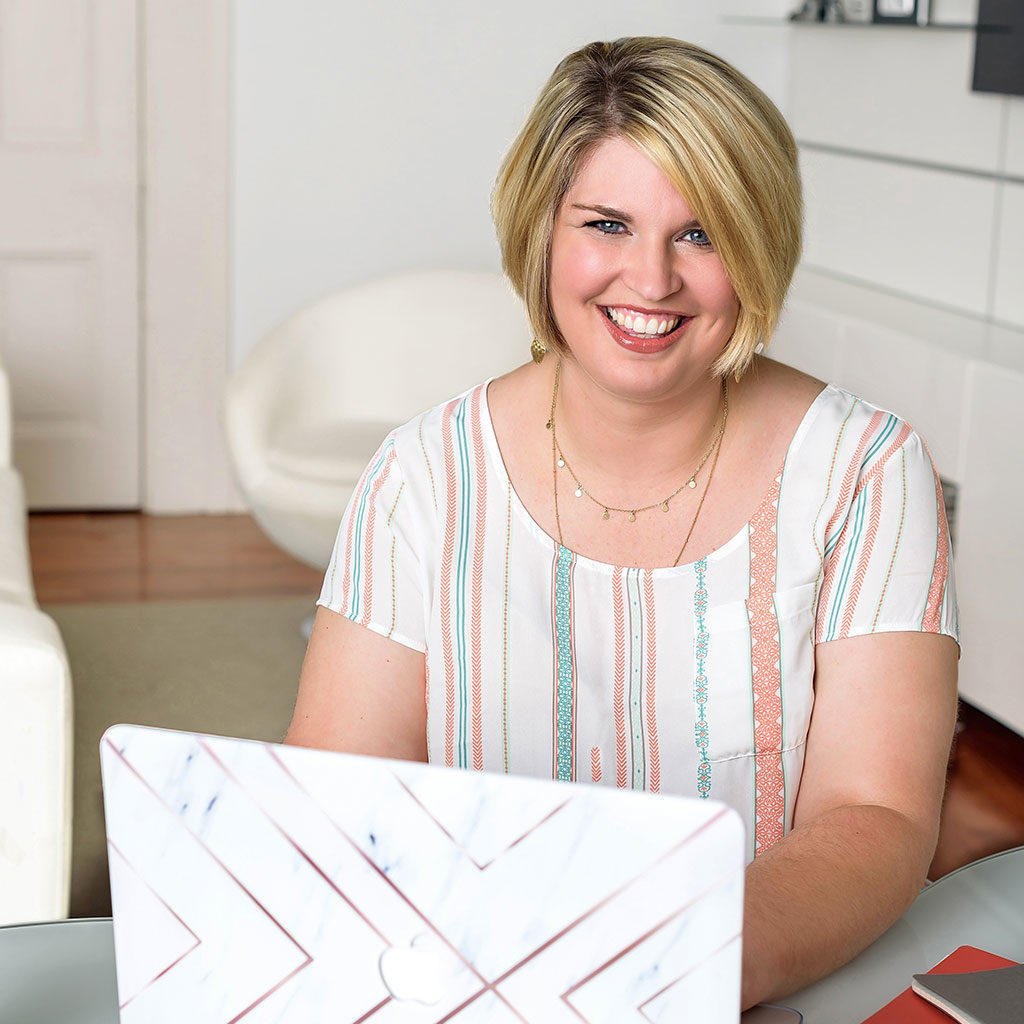 Angie Schultz
StoryBrand Certified Guide