2020 is more than halfway over and we have been putting in some serious work! For those that don't know, we have helped dozens upon dozens of businesses
use the StoryBrand framework to create better websites
.
This year has been no different.
In fact, this might be our best year ever when it comes to designing StoryBranded websites.
So, in honor of us finding our groove with StoryBranded sites and helping tons of clients along the way, we want to showcase three of the best StoryBrand websites we've designed in 2020.
Those sites are:
All these sites use the StoryBrand framework but have their own "flavor" embedded within them.
Without further ado, here are three of the best StoryBrand websites we've designed in 2020 (so far).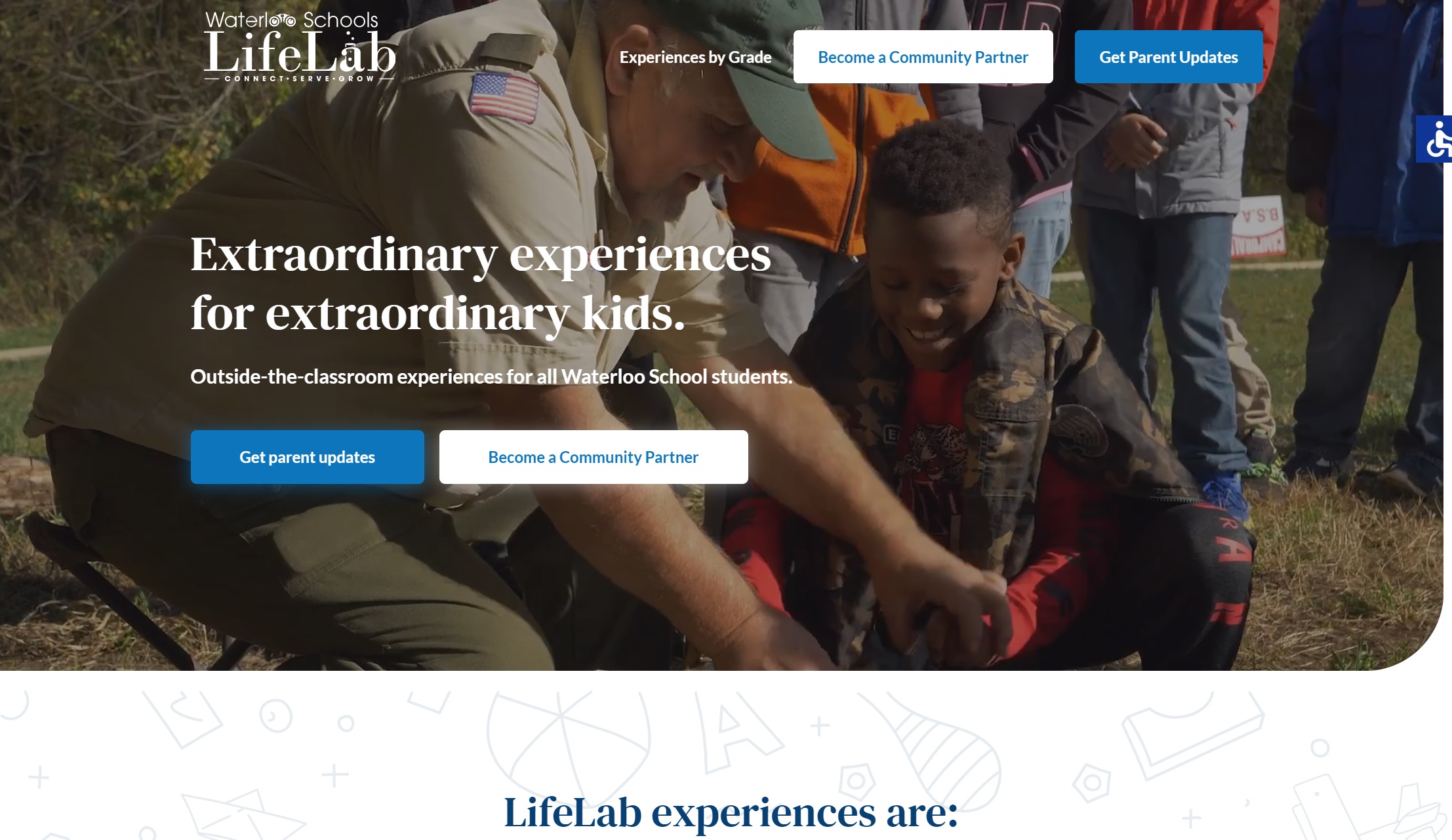 Waterloo Schools Life Labs was such a joy to work with and we are so honored that they chose us as their web design partners.
On the header, we appealed to the fact that kids can be extraordinary. Every parent believes their child is extraordinary and so does Waterloo. So, we wanted to capture this feeling with a spectacular video on the header as well as copy that exemplified these extraordinary students.
We then highlighted Waterloo's value proposition in the following section of their website.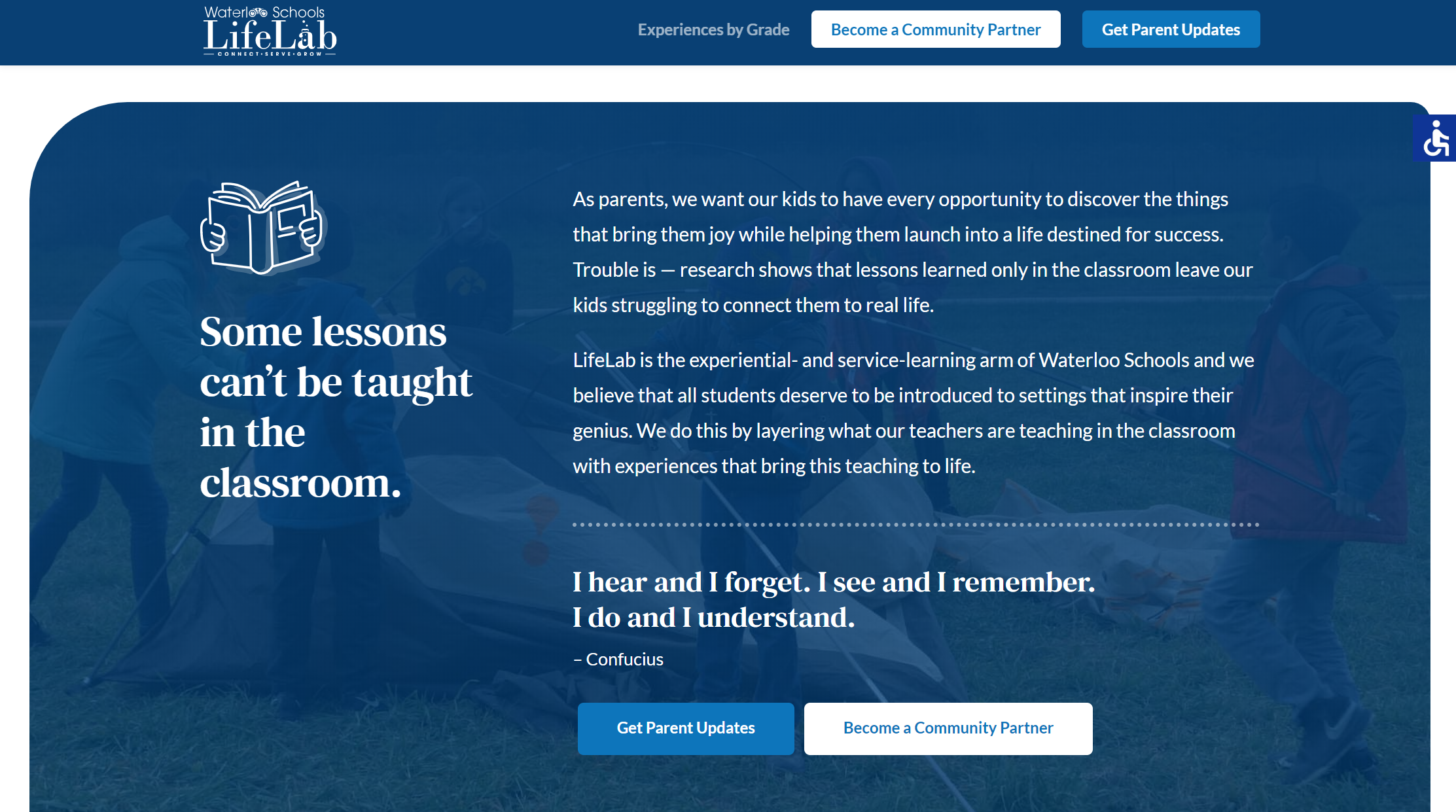 We then were able to emphasize Waterloo's empathy and authority by showcasing the many partners Waterloo has and the testimonies of parents whose students have been involved in Life Labs.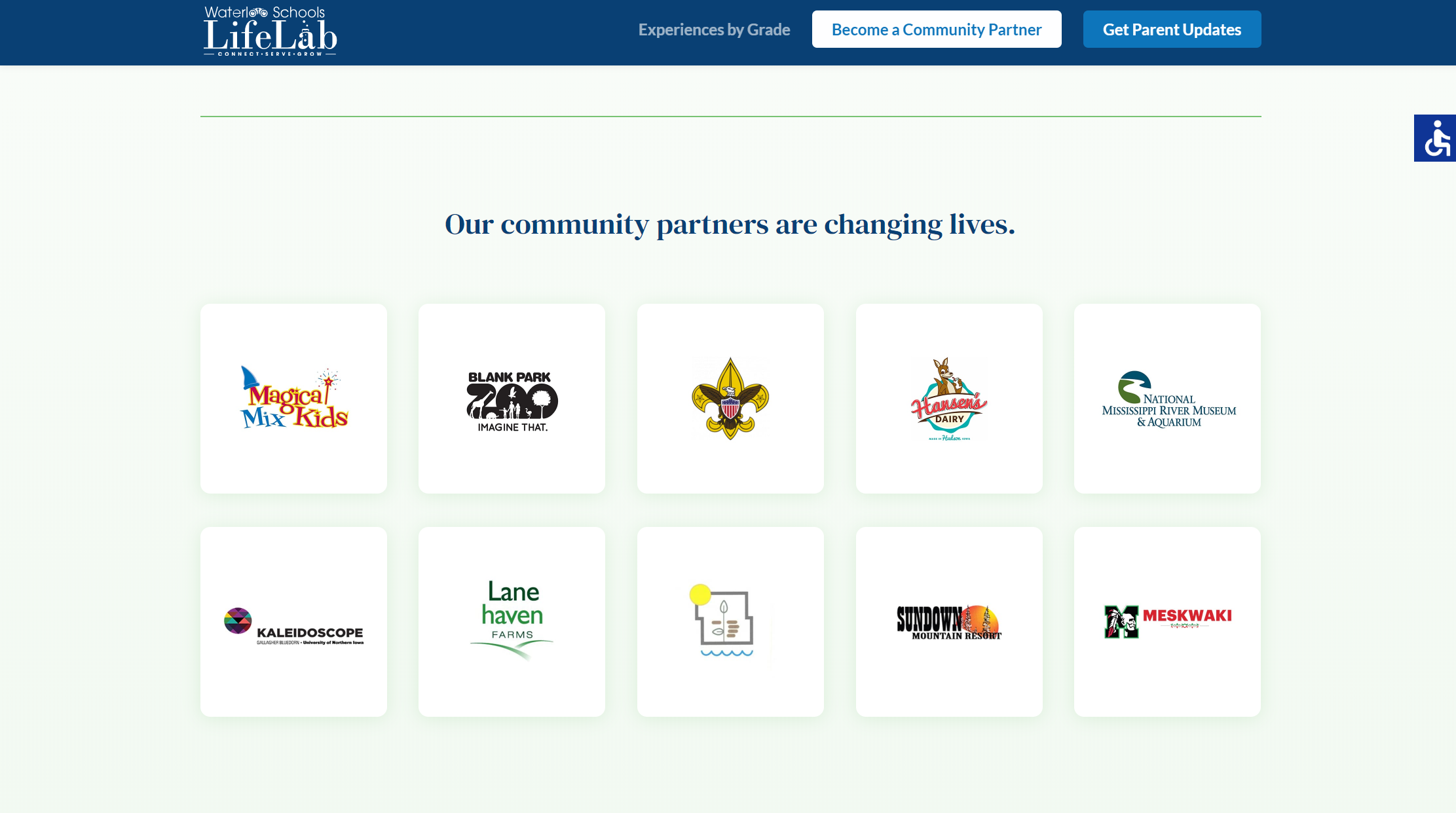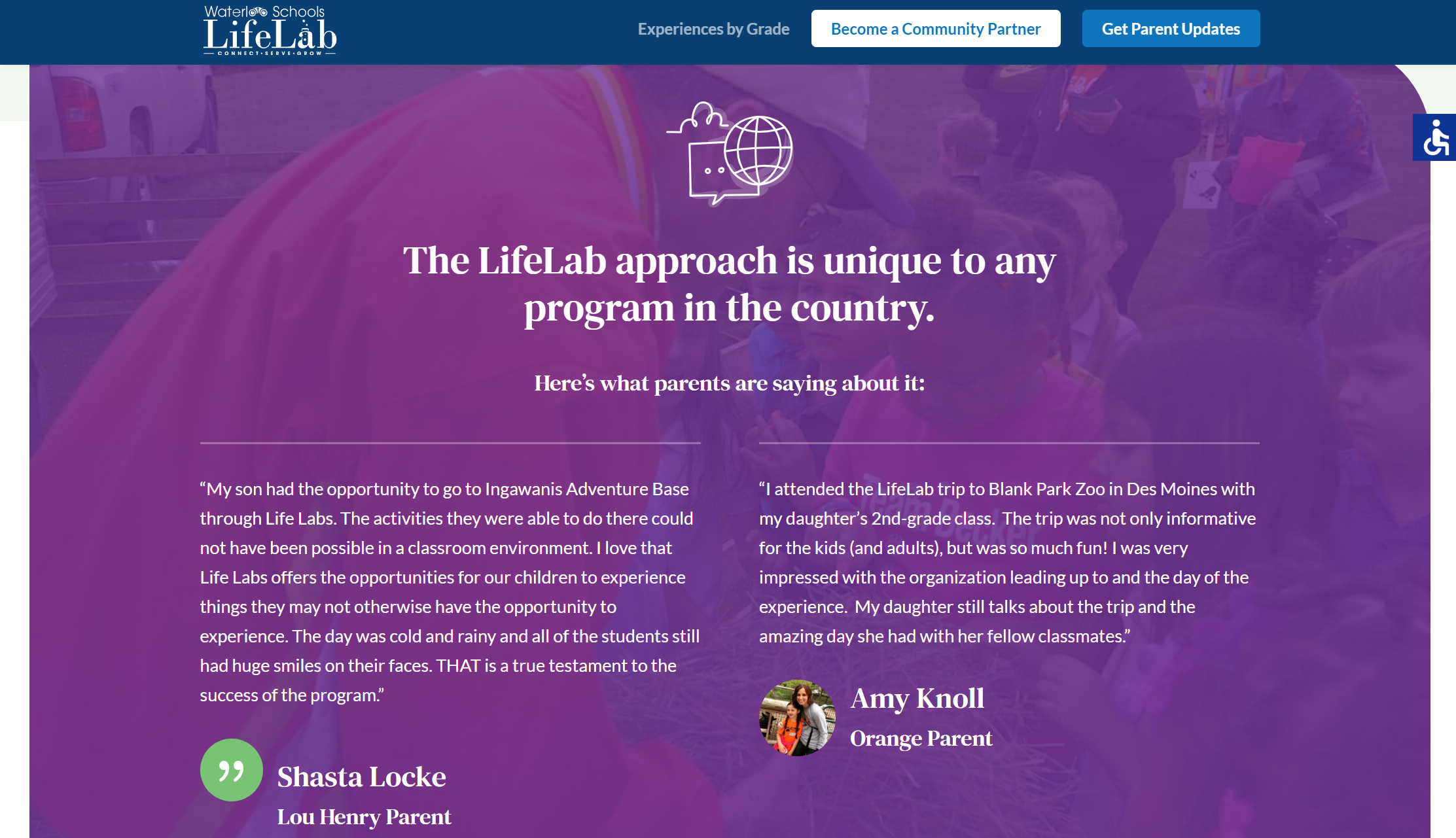 Of course, we implemented other aspects of the StoryBrand framework (like direct CTAs, explanatory paragraphs, etc.), but these are just a few of things that we're extremely proud of. Also, their site is absolutely gorgeous!
To see the full website, visit waterloolifelab.com.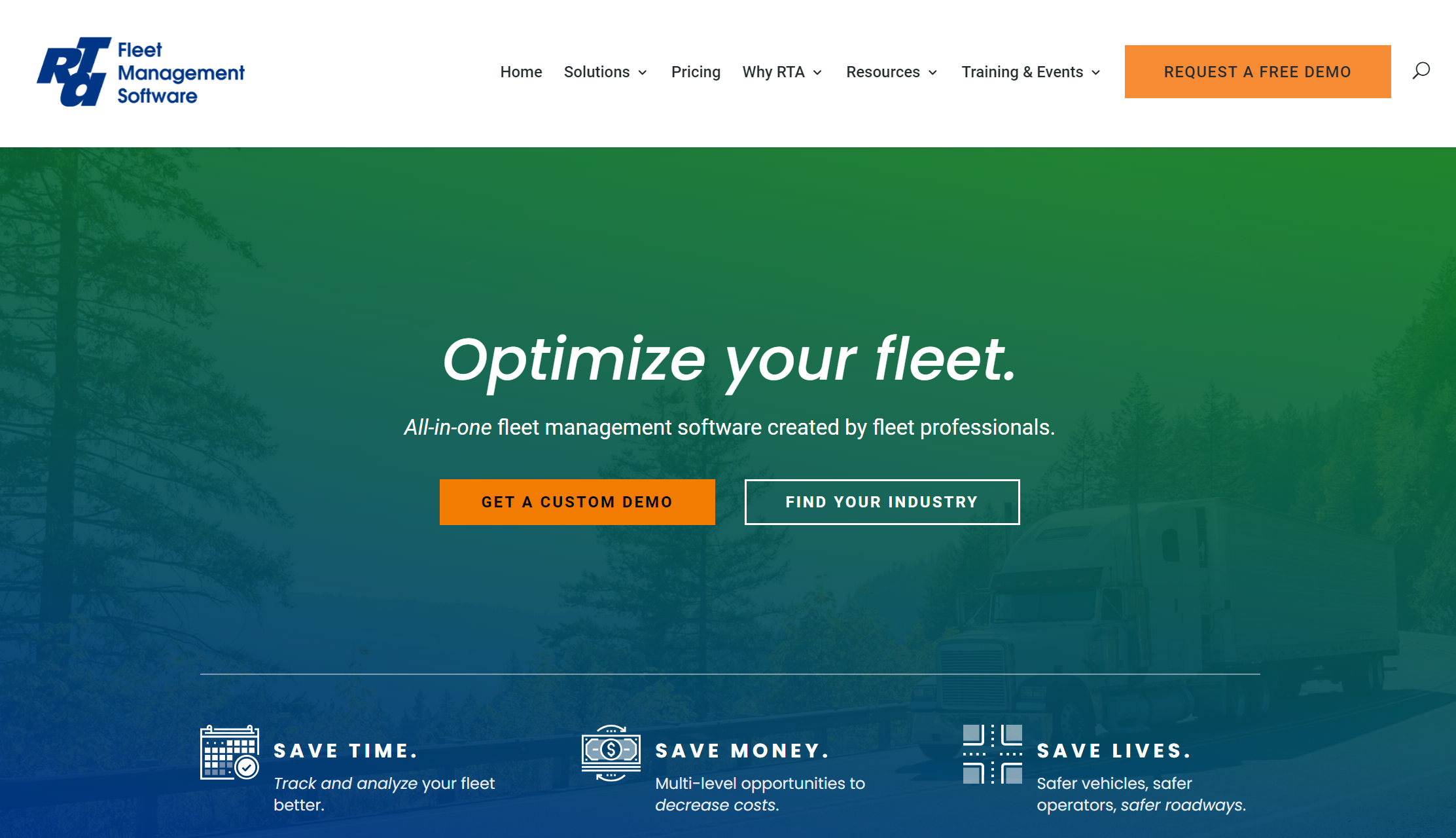 If you have a complex product/service and you're not sure StoryBrand will work for you, check out our work with RTA Fleet.
This business has many different product lines that require a bit of industry knowledge to purchase. However, that wasn't a drawback from implementing a clear and concise message.
We're also incredibly proud of the "Stakes Section" where we were able to connect with RTA's target audience and describe the pain points that this audience was feeling.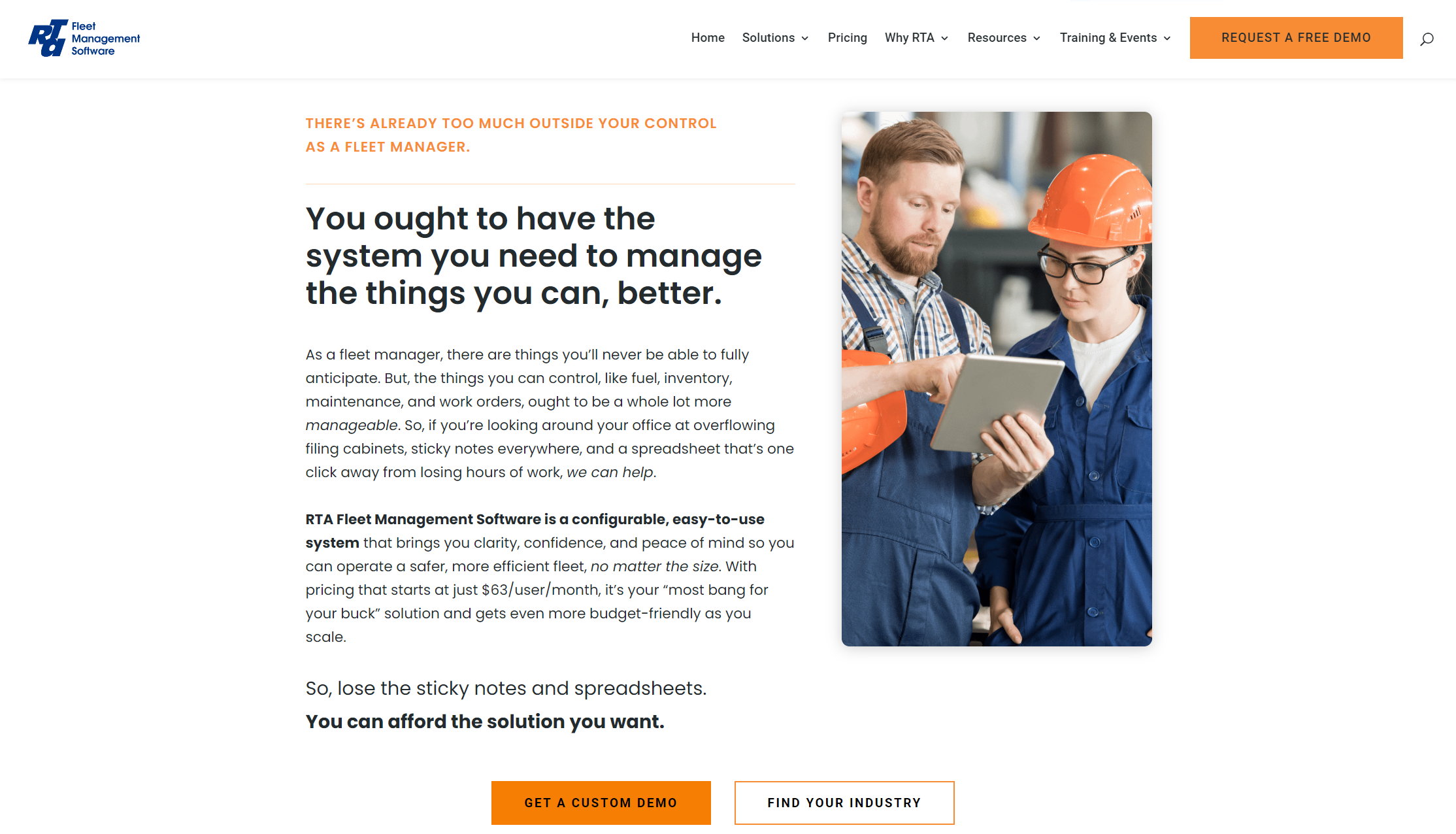 Stakes are like salt – add too much and it ruins the recipe, add too little and the meal is bland. Every great story needs conflict, which is why we chose to highlight some pain points that RTA's audience was feeling. We then positioned RTA's products as the solution to those pain points that potential customers were feeling.
We were also able to take the concept of "Bite-Sized Revenue Streams" and implement that via the benefits of RTA's products.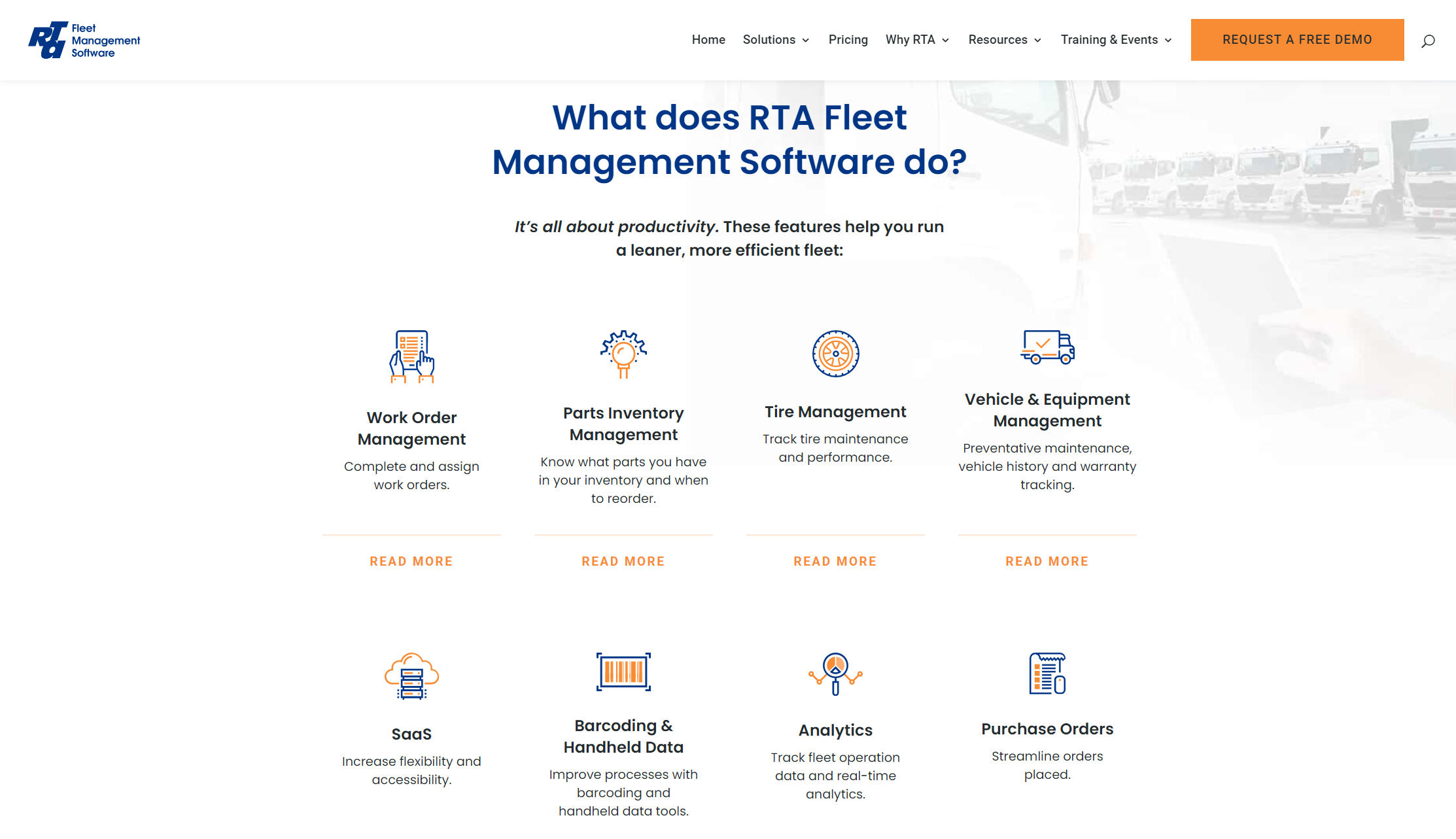 There's a lot more that we could show you about RTA Fleet's new website, but why don't you check it out for yourself.
You can visit their website at rtafleetc.om.
Reach the Rest – 3 of Our Best StoryBrand Websites [2020]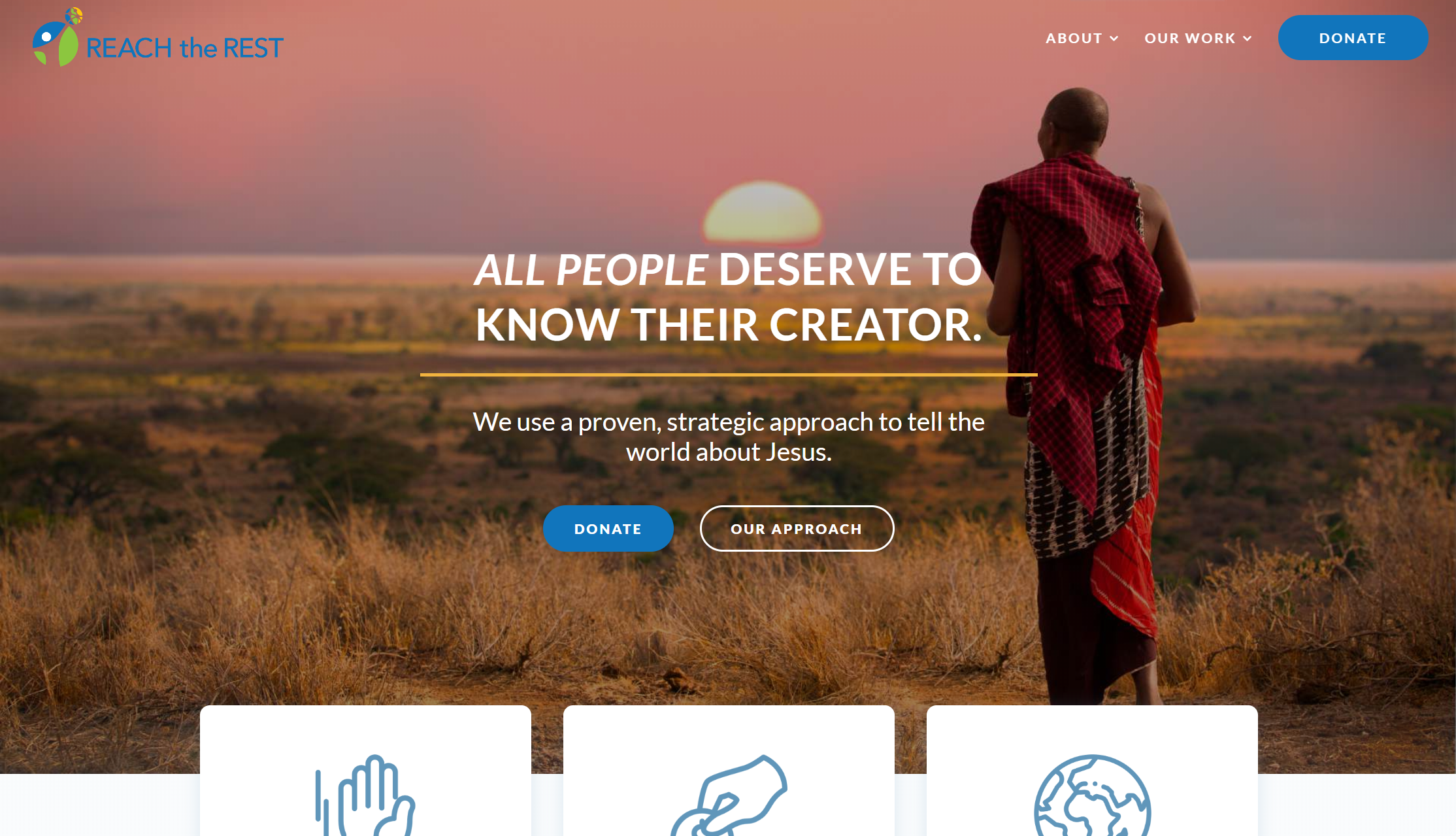 Reach the Rest is a gospel-oriented non-profit that aims to tell the world about Jesus. Because it's a non-profit, Reach the Rest's main CTA is to donate to the organization. We wanted to make this clear but also highlight how donations are used by the organization.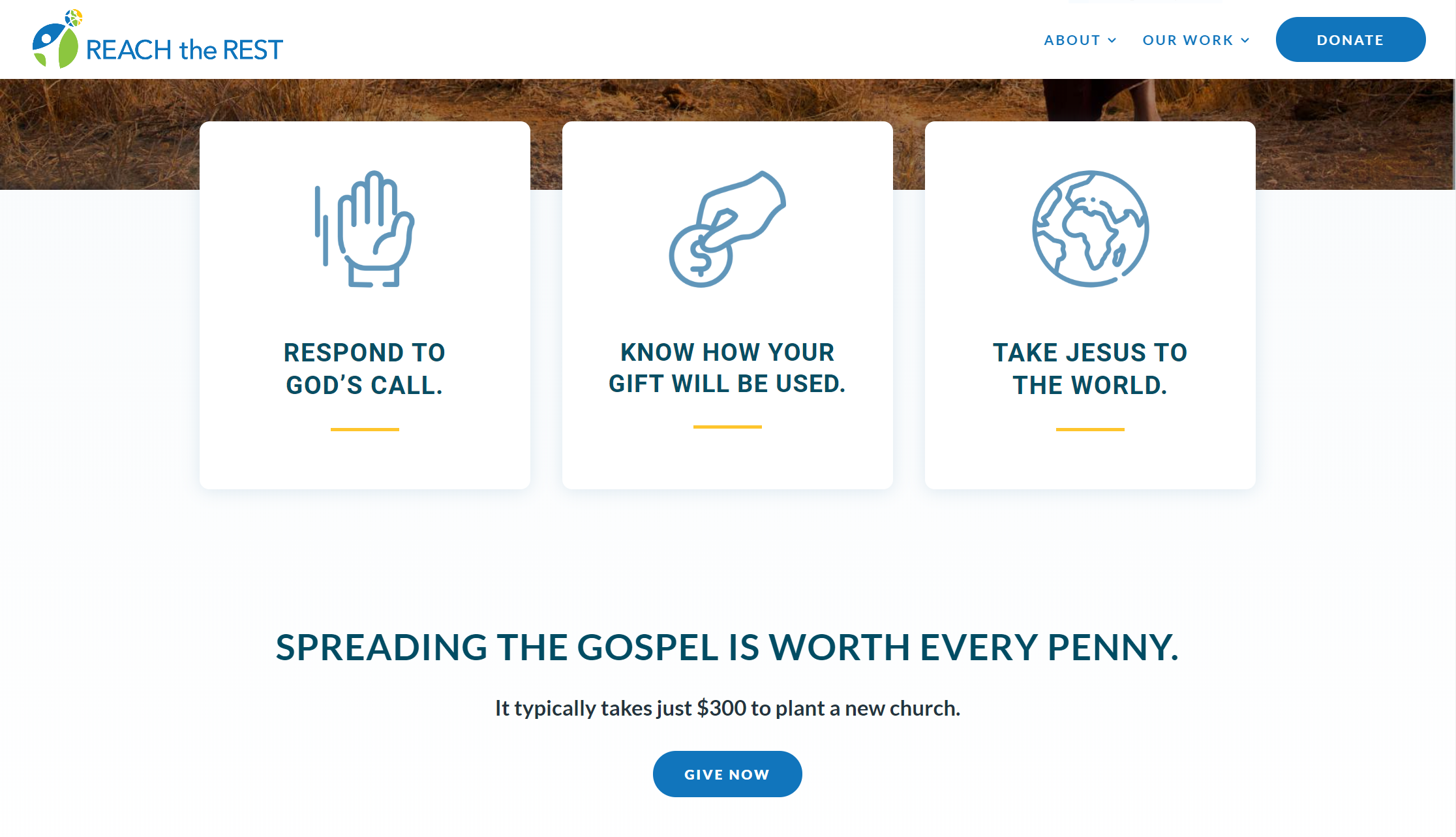 We also were able to display the amazing feats that Reach the Rest has accomplished by walking out its mission. This was an excellent way for the organization to prove its trust and authority with donor funds.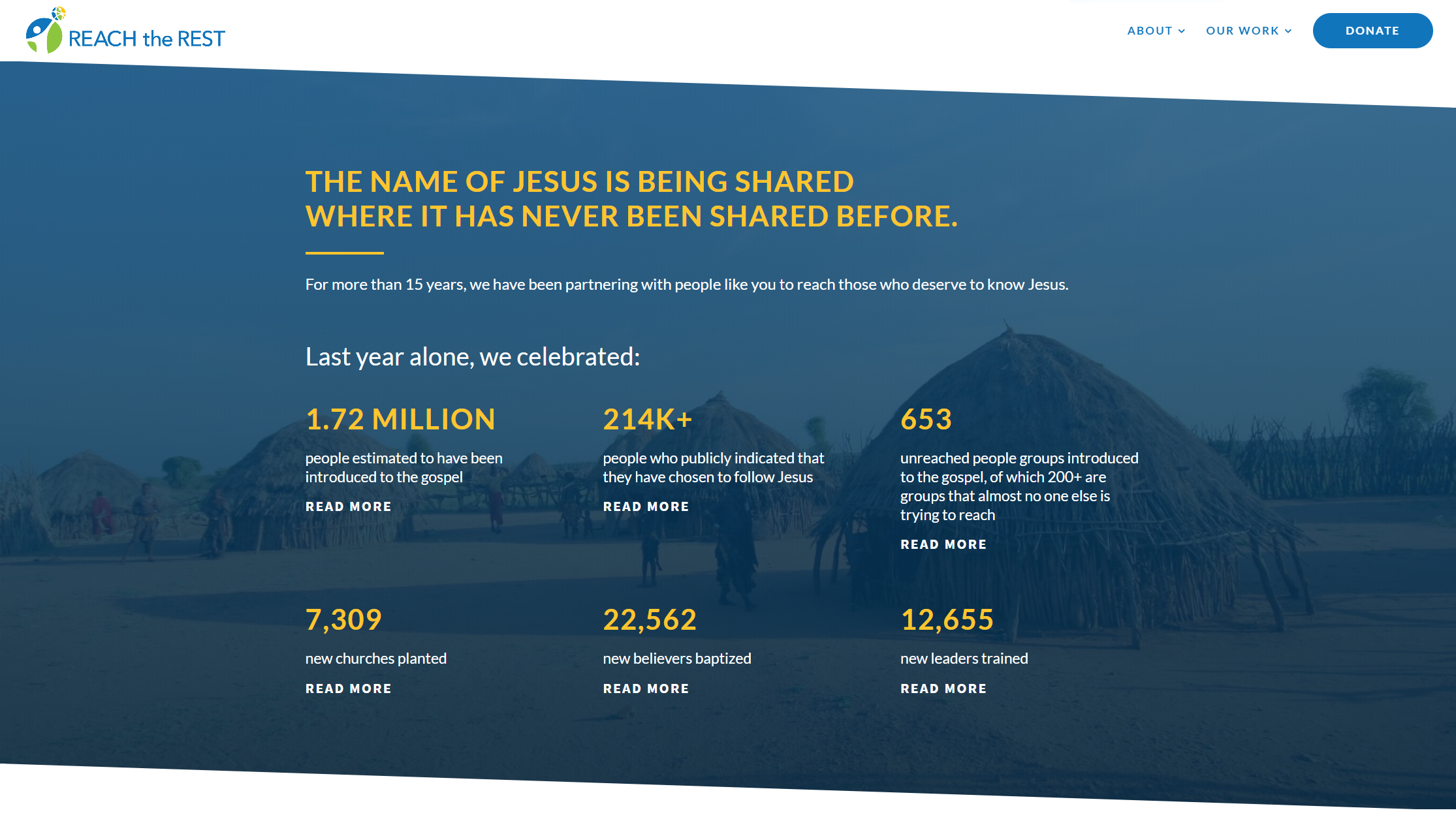 Finally, we brought their home page to a close by illustrating how simple it is to give to the organization and how easy and fun it is to watch a donation get used. Many non-profits don't show how donor money gets used and even fewer non-profits show how an individual donor's money gets used. Non-profits can definitely learn a thing-or-two from Reach the Rest's donation strategy.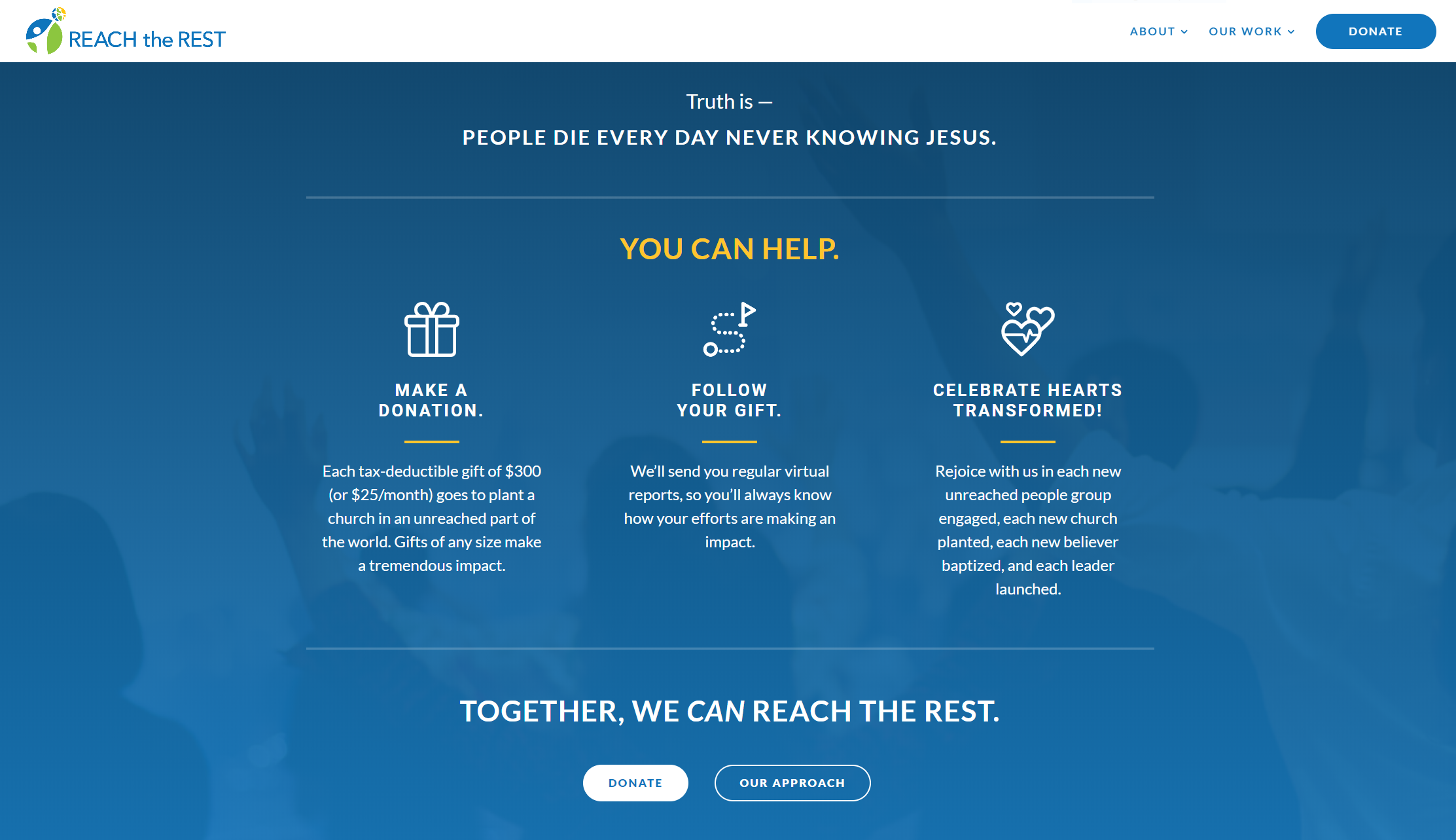 To view the full website, head to reachtherest.org.
In summary
Those are some of the best StoryBrand websites we've had the privilege of designing this year!
Each client is unique and brings out their own "flavor" of the StoryBrand framework.
If you're looking to find more StoryBrand website examples, or you want to see some other web design work we've done, check out our hand-picked StoryBrand website examples here.
Until next time, friends and fellow marketers.