Full-Service Digital Marketing Solutions for Guides
Top-notch Services +
Bonuses for Guides
You get a 10% referral bonus for each project shared.
WordPress Maintenance Plans

WIN THE PROJECT
Never worry about saying "yes" to a project again. Turn bids around faster with standard pricing & earn a bonus for the parts you share.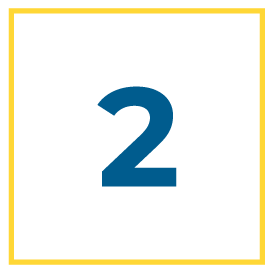 DO YOUR THING
Starting with the messaging, do the parts of the project you love and pass off the rest. From copywriting to full-scale implementation, we've got your back.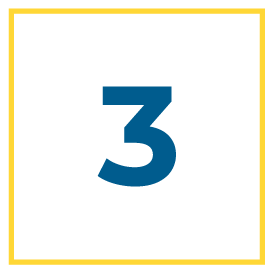 WE'LL DO OURS
We'll wrap up the project and you'll be as involved as you choose to be to the very end. No matter what, you'll get the credit for the final "Wow!"
I love working with the Agency Boon team. They handle each project with efficiency and professionalism, allowing me more time to focus on clients. When everyone does what they do best, our clients win!
WES GAY, Certified Storybrand guide 
It makes such a difference to work with a web developer who understands the StoryBrand framework. Ryan Crozier at Agency Boon has created templates that are specifically designed to capitalize on the StoryBrand framework. These templates save me time and money so I can serve my clients more effectively and be more profitable.
AMY BURGESS, CERTIFIED STORYBRAND GUIDE
10% of our profits are donated to charities in Romania.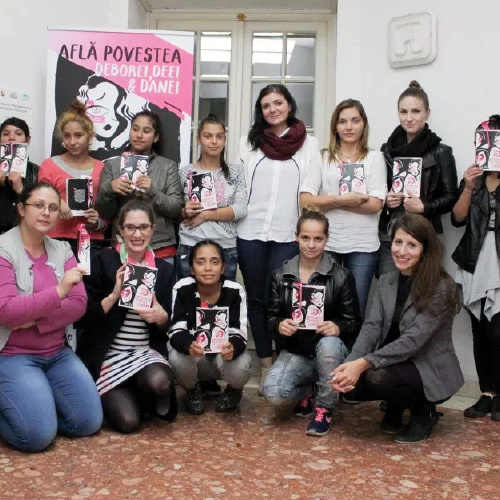 Preventing Human Trafficking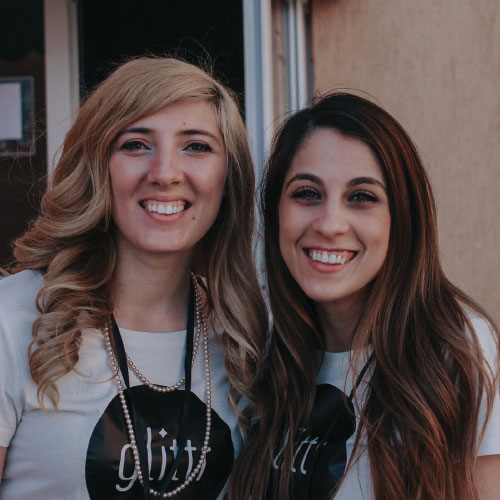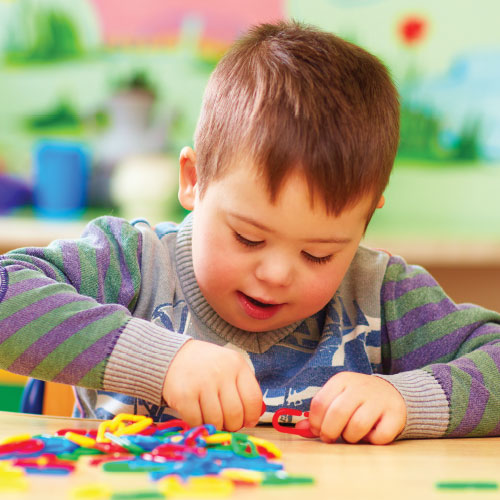 HELPING CHILDREN WITH DISABILITIES