If you're about to embark on the creation of a new website, then you're probably trying to find a web designer. There are hundreds of thousands of designers out there and it's not easy to know where to start. Do you know what you'd like out of a website or out of the company that's helping you create it? We're writing this article so that you better know what you need and what you want in a web designer.
Getting Started
If you're looking into updating your website or building for the first time, then here are some good practices to keep in mind. One of the most important things we've found is the importance of slowing down. Creating and updating a great website takes time. Lots and lots of time. Let's look into some things that will help you speed up the process and hopefully make some great decisions as you go.
Another thing to keep in mind is that simple is almost always better. A great site must be easily understood and can't feel cluttered to the viewer. In a recent study by Google, researchers found that consumers are affected by the complexity of a site within the first 17 milliseconds of viewing it. The conclusion of this study found that websites with lower visual complexity were found to be more appealing.
Finding a Designer
Creating a simple website that still meets your needs is no easy task so it's going to be important for you to find the right designer. When you start your search for a designer, we've found there to be two big things to keep in mind.
1. Choose a company with passion and purpose. You could hire just anyone to do this project for you but most likely that's not going to fit your needs. Because this project will take some time, it's good to keep in mind that you'll be working closely with the team of designers you choose. At Agency Boon we're dedicated to helping others. In fact, we give 100% of our profits to charities in Romania through the work of Good Bureau. Good Bureau is a non-profit organization that helps leaders and organizations live out their mission to transform Romania.
2. The next thing you're going to want in a designer is commitment to the long-term. You'll find that maintaining a website can be equally as large a task as created one in the first place. Most sites are going to need updates, backups stored, and security checks on a weekly basis. We specialize in not only developing but also maintaining our client's sites.
Define Your Design Needs
Our world is becoming more and more digital every day. As we do, it's easy to keep a lot of details in our heads and not communicate them with the people we're working with. I want to encourage you to open a document or take out a piece of paper and start asking yourself some of these questions.
1. What do you want your website to feel like?
There are so many different feels and styles. Bring examples of things you like to your meetings so that your designer can understand how you'd like your site to communicate with its audience.
2. How can you develop and grow your site over time?
It's good to think big picture on this one because if you're developing a site for the first time then there are always things you're going to want to add over time. Things like a blog, new products, better user experience. These and others might be things that you want to add over time to help better reach your audience.
3. How are you going to manage your site?
You might not think that this is a design element, but the upkeep, additions, and functionalities of your site are very important. Take the time to think through the importance of how you will maintain and continue to build your website over time. At Agency Boon we offer great maintenance plans.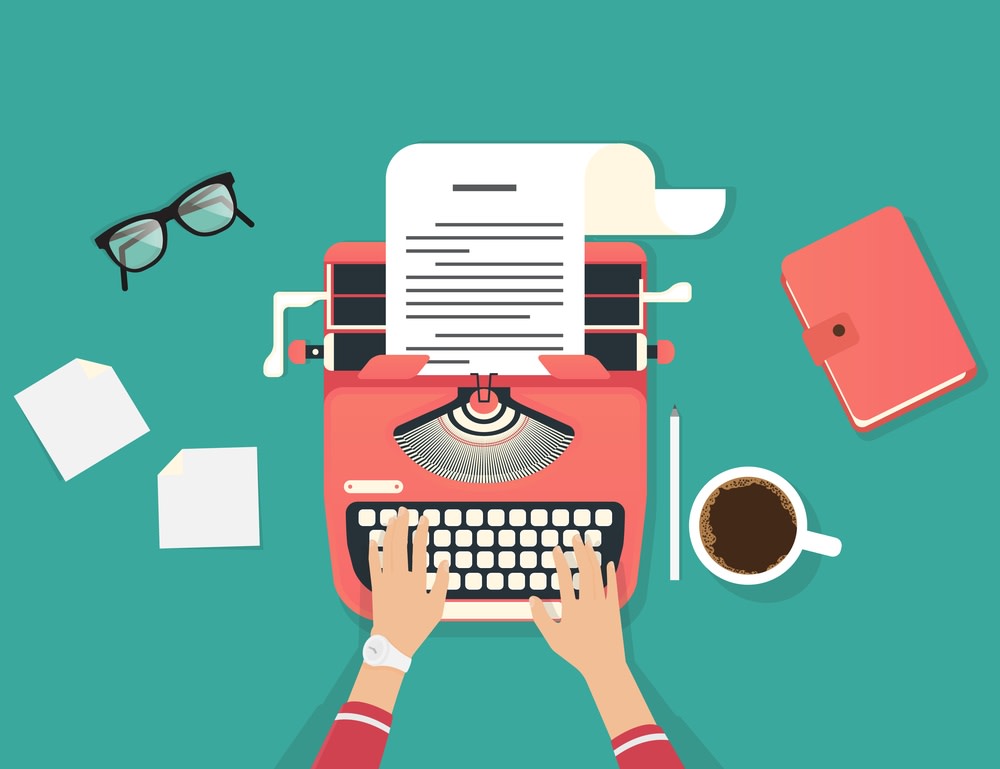 Communicate Your Business Needs
By helping your designer understand what your business is all about you will allow them to understand the best way to communicate it. Depending on the needs of your business the way you communicate it will differ greatly. For example, a dog grooming business is going to have a very different communication strategy compared to a financial adviser or lawyer.
Another thing to think about is whether your business will need to have a sales feature. This an important piece so hopefully you've thought about it in advance but be sure to keep it on your radar. Along with sales, there is also the need for forms from time to time. Make sure you're keeping things smooth and seamless for your users so you can get the best interaction.
Ask the Right Questions
As you're looking for a web designer there are some important questions you can ask of the different designers you might be looking at or interviewing. It's helpful to have answers to these questions as it will speed up the process and help round out your understanding of what you're getting from the designer. Here are a few things you can ask:
1. What's your process?
This question is simple and might have already been covered, but be sure it has. You're going to want to know how long the process might take, how involved you can be, how many revisions can be made, and so on. There isn't necessarily a "right" answer to this question but it's good to make sure you feel comfortable with what you're getting.
For example, at Agency Boon we work through a detailed step by step process that includes planning, discovery, design, development, launch, and, optionally, maintenance. We assign an entire team made out of a Project Manager, Designer and Developer to each website project. The team designated to you works through each of these steps ensuring that you are satisfied all along the way. If you'd like to learn more about any of these steps feel free to reach out by email or schedule a call and we'd be happy to explain the process.
2. What CMS (content management system) are you using?
There are many different platforms to build websites on and while most places are using WordPress, Shopify, or Squarespace it's a good thing to know what your designer is going to use. Knowing what system your designer is building on will help you know how you can move forward with maintenance and additions in the future. If you're interested in knowing the details and differences between domains this article shows a great comparison.
3. Are your websites mobile friendly?
This is an incredibly important question and important thing for your site. CNBC recently posted an article stating that "Almost three quarters (72.6 percent) of internet users will access the web solely via their smartphones by 2025, equivalent to nearly 3.7 billion people." Those consumers aren't going to care if your site looks and feels good on their computer because they might not ever see it on a computer. Be sure that your designer is optimizing your site for both web and mobile browsers, by testing the website across all browsers and devices.
Written Content
If you're going to host a blog on your site, then be sure to think through how that might look and how you'd like your blog to be styled. Fashion, food, sports, and politics are all great topics to write blogs on and depending on what type of business you have you might find any of the above to be yours. While any type of blog is great it's good to understand how to upload your blogs and how to style them so that they look inviting and are an inviting experience for your readers. At Agency Boon we'd be happy to walk through the process of adding blogs to your site after we build it.
Plan for the Future
The future is going to be the most important part of your website build. As I said earlier, it's extremely important to find a builder that's going to come along on the ride with you. But it's also important to know how your website can expand with your business. Things like user portals, bookings, forms, blogs, reviews, and email lists are all going to be things that businesses can use at different times that they might not use in the first 6 months to a year of their site.
Conclusion
If you're looking for a web designer, then make sure you have your ducks in a row. It's a big process but with the right strategy and preparation, you're going to have a great experience.
We'd like to take this chance to ask if you'd be willing to consider Agency Boon for your web design needs. We're always open and available to book a free consultation call here. We hope that you've found this article helpful. If you have any questions or comments, we'd love to hear them. Drop a comment below and share this on social media so we can help more people out.
Are you looking for StoryBrand website examples?
Get inspired by our favorite StoryBranded website examples!