2020 was crazy for everyone all over the world.
The pandemic surely affected us all and if you live in the United States, you had a few other curveballs thrown your way (killer bees and riots in the streets to name a few).
We can gladly put all of 2020 behind us now.
Despite it being a relatively sucky year, some good things happened! Especially, for Agency Boon.
We'd like to share some of those highlights with you now.
Here's Agency Boon's 2020 in review.
Our People All Over the World
First, we want to share how we've grown over the last year!
Our team is originally from Europe, but we've been able to expand and employ tons of awesome marketers from across the globe in 2020!
Here's a look at where many of the Agency Boon employees call home.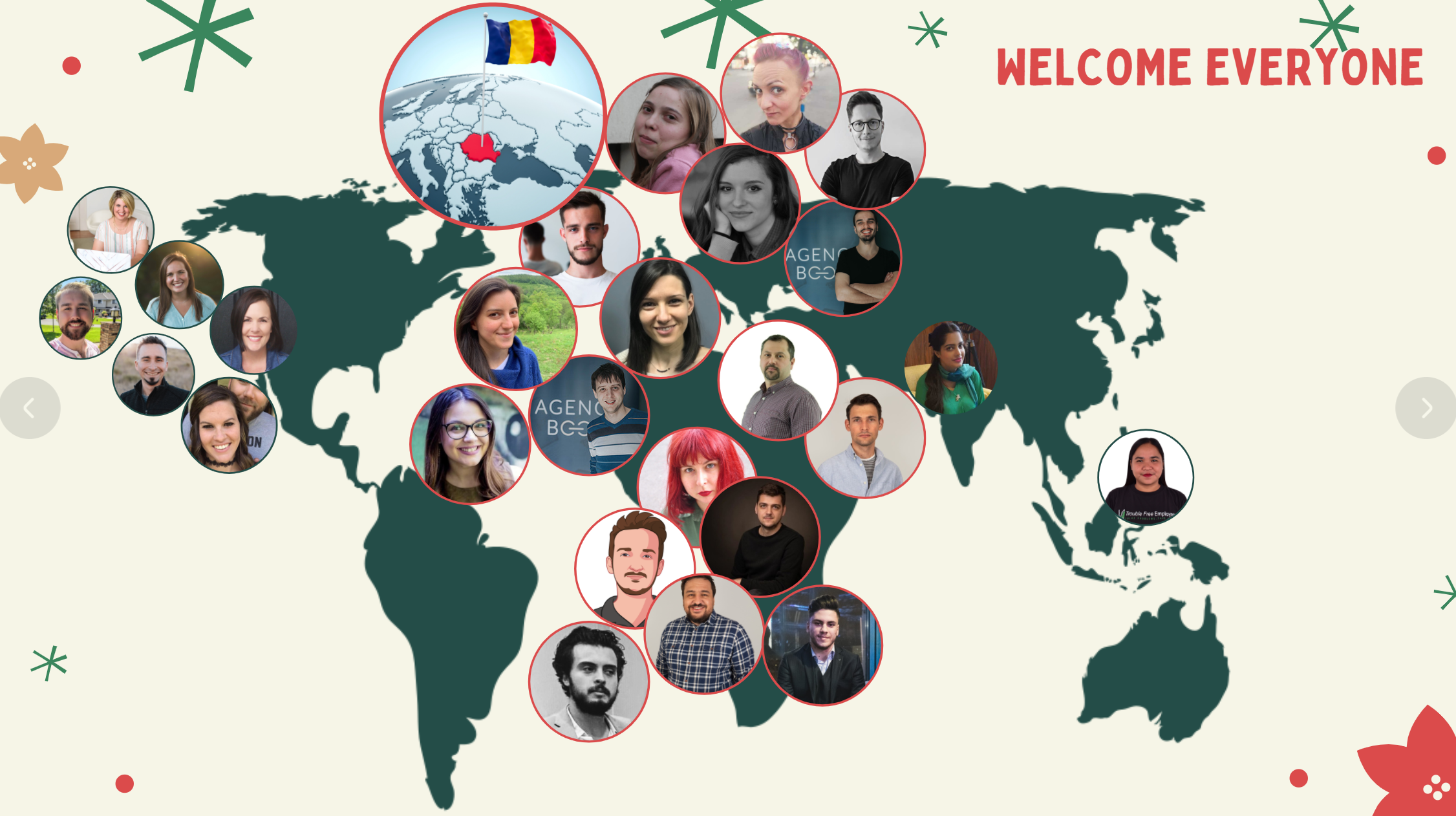 Granted, most of these individuals are from Europe but we've been able to employ marketers in the United States, India, and some Asian countries this year!
This might not be impressive to you, but we are uber proud! We hope to see more growth with our team in 2021.
The Goody Awards
One more thing that we forgot to mention… Every year, we host the "Goody Awards" for our employees.
Think the Dundies but slightly more serious.
And yes, of course, every employee gets a Goody award.
Here are just a few of the Goody awards we gave to our people this year…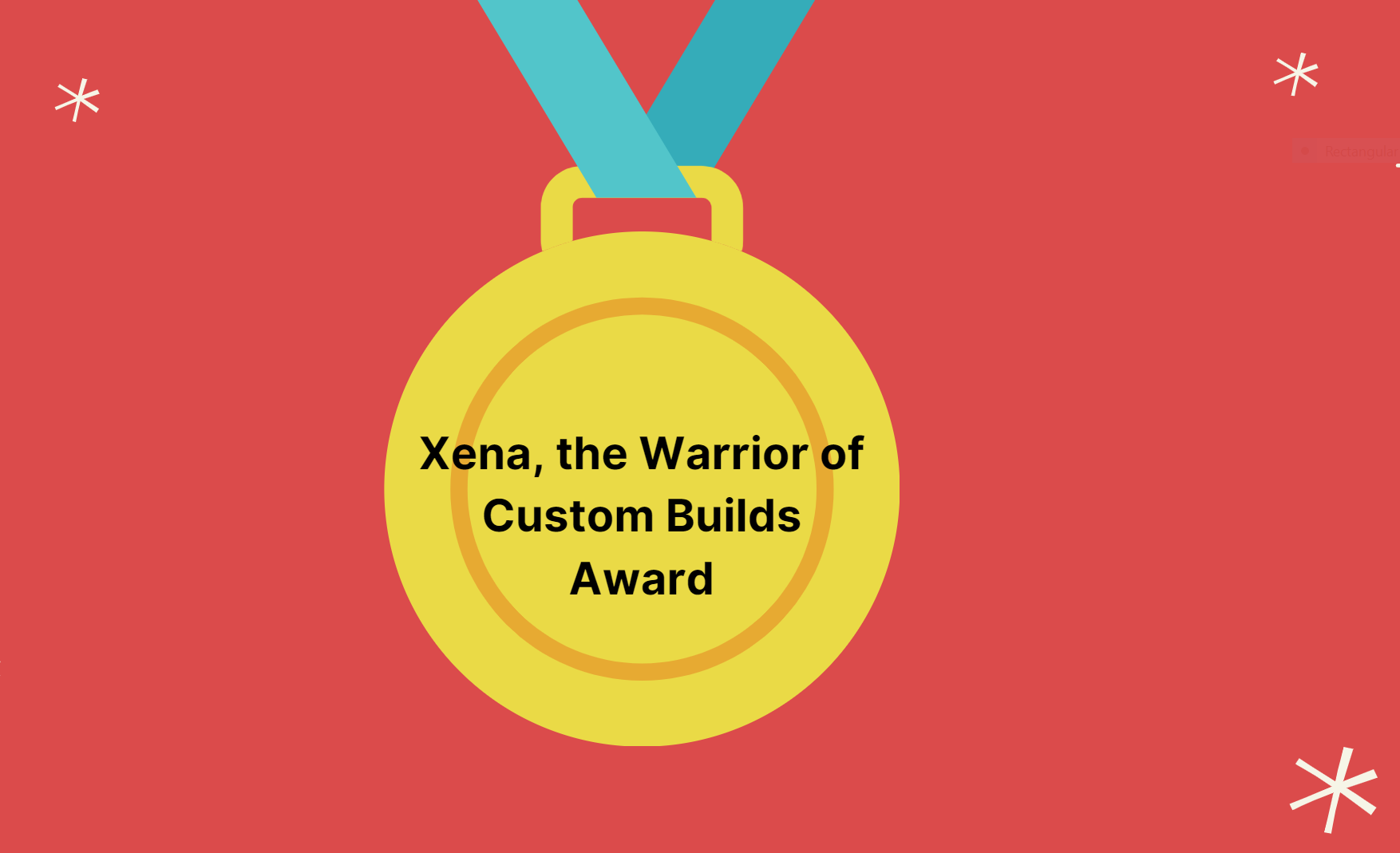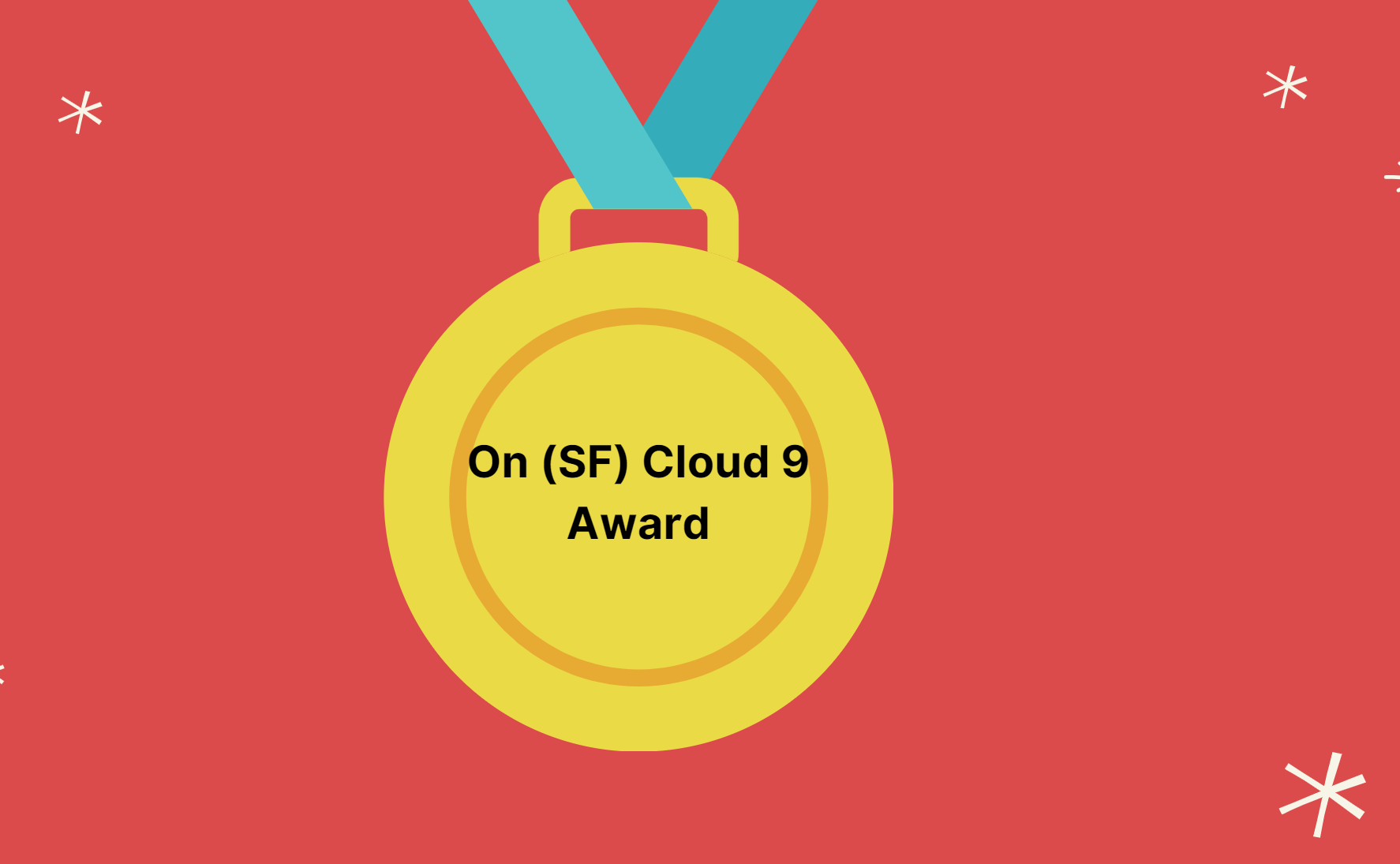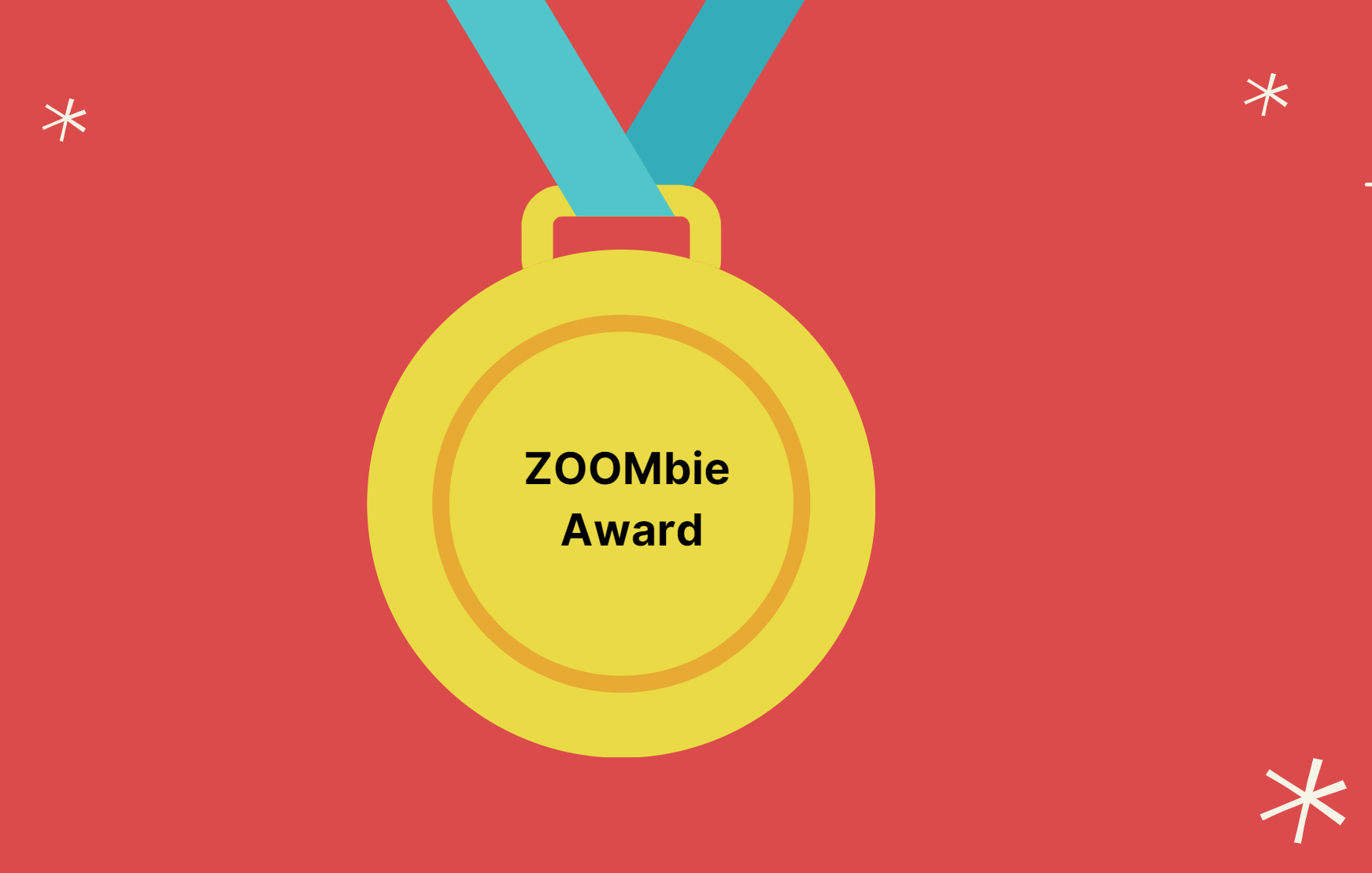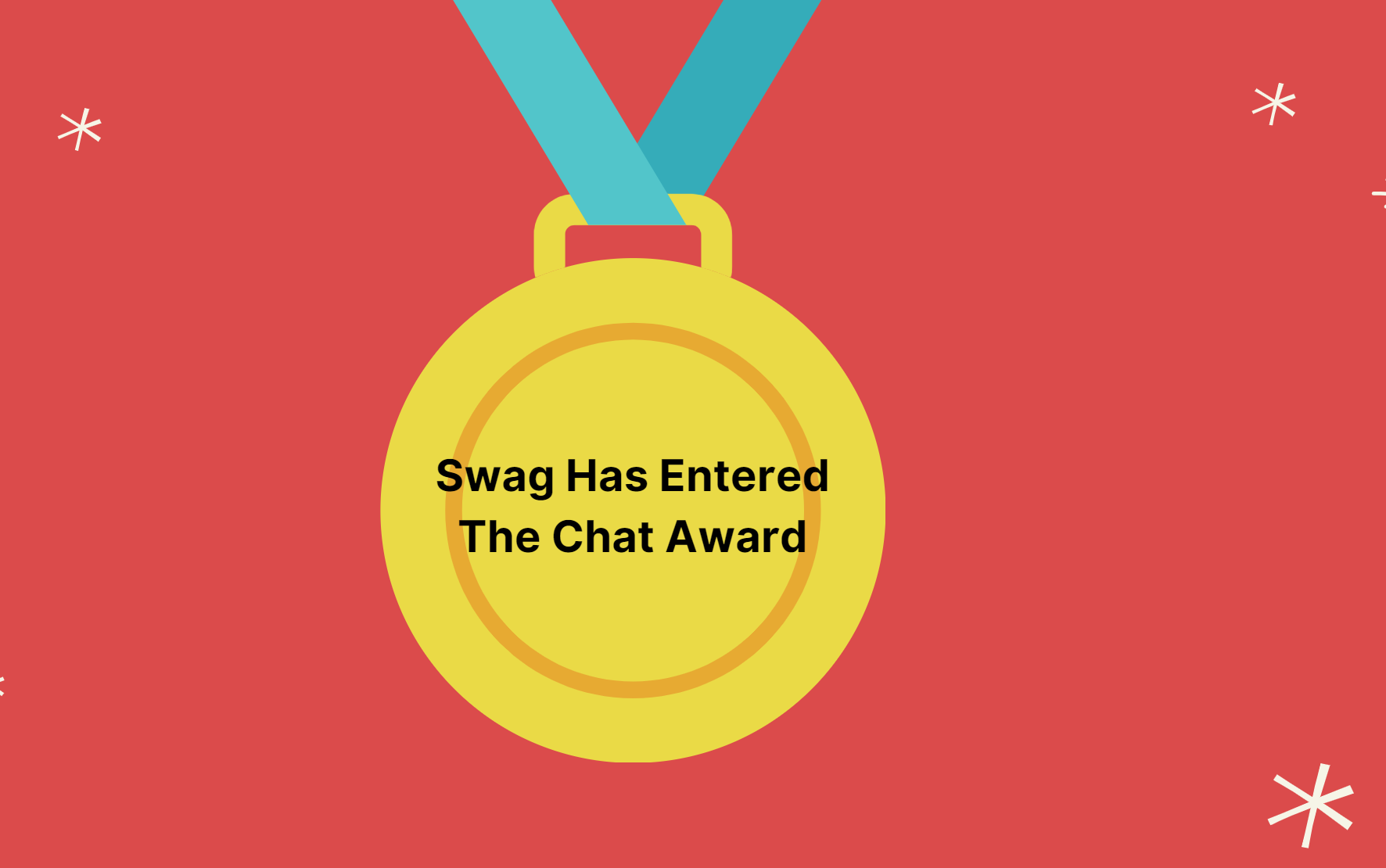 These are just a few examples of the awards we gave away this year.
Hey, if you join our team this year, you can expect to get a Goody award!
What would your Goody award be for 2020? We're curious…
Some Highlights From Our People
Those are just a couple of highlights from our Agency as a whole.
Now, here are a few things our teammates said about 2020 and what they're most looking forward to in 2021!
Alex Paul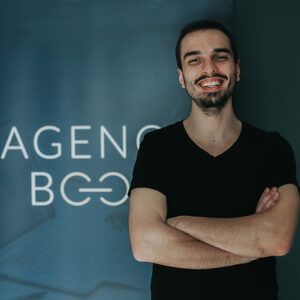 When asked what his favorite thing about 2020 was, Salesforce Team Lead, Alex Paul, had this to say:
"A highlight for working with Agency Boon in 2020 was all the great experiences that came from leading the Salesforce team here. From struggling with learning to battling with certification exams and then finally getting to solve Salesforce problems for real people in the real world. I'd say that although it was tough, it helped me grow a lot in my relationship with my teammates and in communication skills with our clients, not to mention the growth I experienced in technical skill on the Salesforce platform."
And this is what Alex is looking forward to in 2021:
"In 2021, I'm looking forward to more Salesforce projects where we can efficiently help our customers solve their business problems on the platform. I'm also looking forward to growing the Salesforce team so that we can have a bigger impact on the Romanian community by providing great jobs in an awesome working environment such as Agency Boon."
If you want to learn a little bit more about our Salesforce work, check out Boonforce.
Lidia Untrece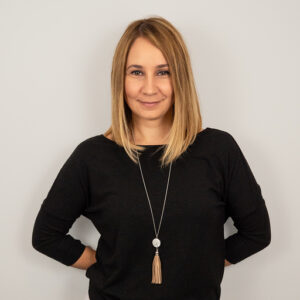 We also had the opportunity to ask our Business Manager, Lidia Untrece, what she thought about 2020 and what she was looking forward to in 2021:
"In 2020, we chose people over profit. In a season when most companies were laying off people due to the uncertainty of what the pandemic crisis will bring, we chose to act according to our values, keep every one of our team members, and do our best while going through this together. The result was unexpected, the company has grown, the team has become stronger and we had one of our best years, making it even possible to donate and support the work of Good Bureau."
And this is what Lidia is looking forward to in 2021:
"In 2021, as we have big plans to grow and develop, I can't wait for us to become better and better in what we do and diversify our services so we could bring more value to the market we serve."
Serving clients and doing good is at the heart of what we do, and we think Lidia captured that beautifully.
Angie Schultz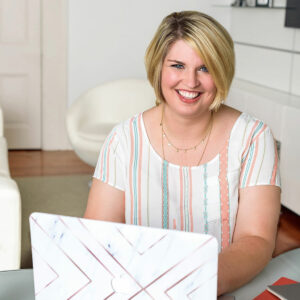 We were also able to ask (and receive answers) from our friend, collaborator, StoryBrand Guide, and copywriting queen Angie Schultz.
Here's what Angie enjoyed most about 2020 with Agency Boon:
"The highlight of working with Agency Boon is always the opportunity to partner with creative, talented, and thoughtful professionals to deliver game-changing marketing services to clients we love. As a copywriter, it can be devastating to pour into the perfect words only for clients to lose themselves in a sub-par design. With Agency Boon, it's just the opposite!! The words I write shine when paired with just the right imagery and design flare. I am so, so proud of the work we get to produce together."
And here's what Angie is looking forward to in 2021:
"Well, more of the same! Beyond that, we're excited to develop new services that serve clients with all sorts of budgets. Ryan and I are business owners who know what it's like to grow from lean business-starting budgets and we want to jam-pack value into products catered to a DIY audience. So many simply need and a little guidance to get their projects across the finish line! We feel excited and honored to help meaningful businesses get the start (or boost) they deserve."
2021 is looking good for both our team and our clients. We are overly excited. 😊
Agency Boon's Marketing in 2020
Investing in our people allowed us to invest more heavily in our marketing endeavors in 2020.
Social media
For one, we're back on social media! Feel free to follow and engage with us on Facebook, Twitter, Instagram, and LinkedIn. If we don't answer within 24 hours, we owe you a free 5-minute website review.
Search engine optimization
We also invested more in our content writing and search engine optimization techniques.
While we can't share everything with you, we were able to almost double the number of leads we were receiving in a week due to increased SEO efforts.
We can help you do this in 2021 as well.
Lead magnets & email funnels
With our increased investment in our people despite the pandemic, we were able to develop several new lead magnet assets and email funnels to engage with and onboard new clients.
These tactics worked so well in 2020 that we plan on doubling down on them in 2021.
Seriously, if you don't have a simple sales funnel, you're missing out on leads and revenue.
Make 2021 the year that you develop and optimize your lead generation and nurturing campaigns.
Looking Toward the Future
In 2021, we hope to do more of what we did in 2020!
That is, invest in our people, do splendid work for our clients, and develop/execute strategies that bring more value to the market.
What are you looking to accomplish in 2021? Let us know on Twitter or Instagram.
In Summary
We know we won't be able to accomplish these goals alone this year.
If you need a new website, SEO, social media, or any kind of marketing work, schedule a call with us.
We'd be more than happy to invest in you and make 2021 the best year ever for your business.