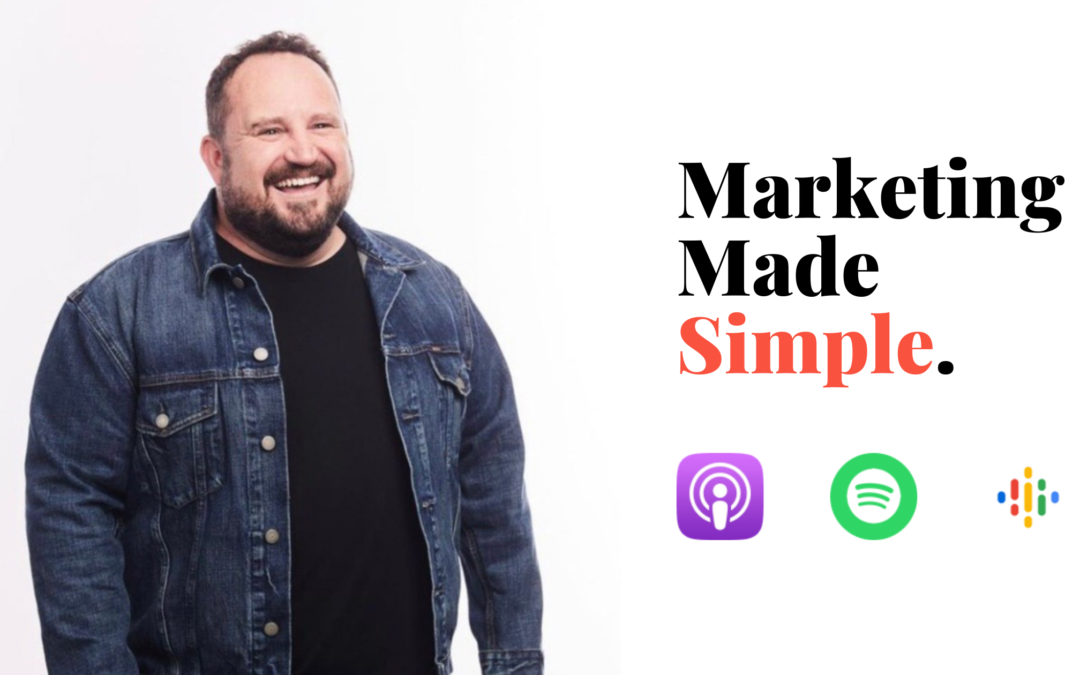 Marketing Made Simple Podcast: You Can't Miss It! It's important to find the resources you need to help you get ahead with your business, and we've found a great one that we want you to know about. "Does your company have a clear message? If not, it could be costing...
Are you looking for StoryBrand website examples?
Get inspired by our favorite StoryBranded website examples!