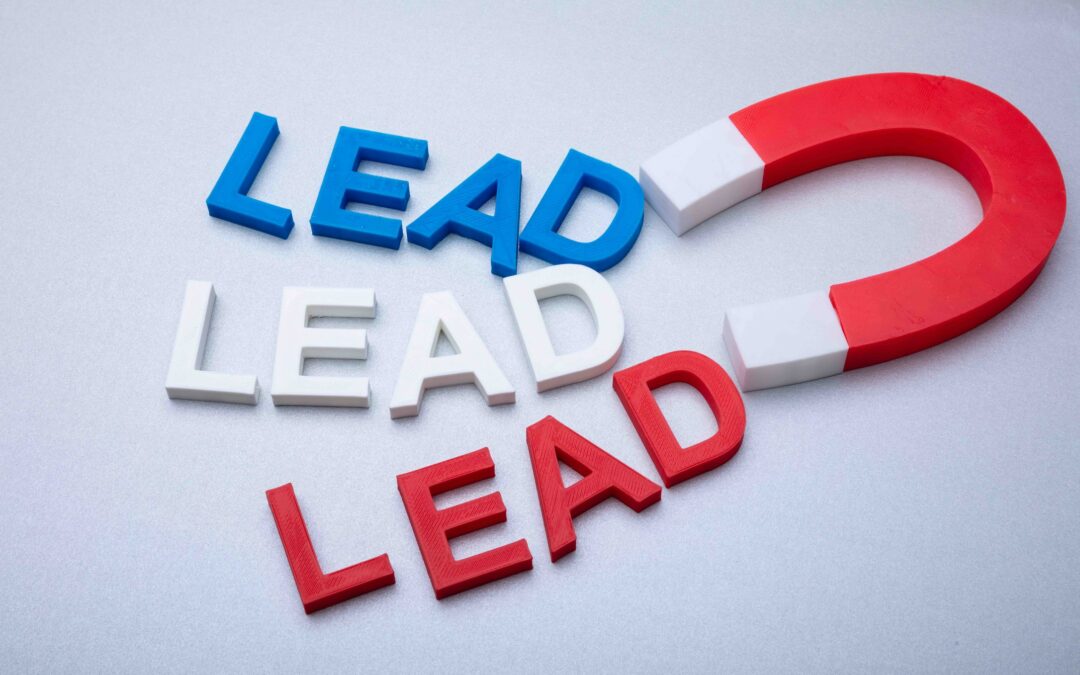 Growing any business or non-profit takes time and effort - sometimes even more time and effort than you feel you have available. If you are looking for a way to turn up the heat on your marketing without blowing your budget, you need to know the importance of a lead...
Are you looking for StoryBrand website examples?
Get inspired by our favorite StoryBranded website examples!