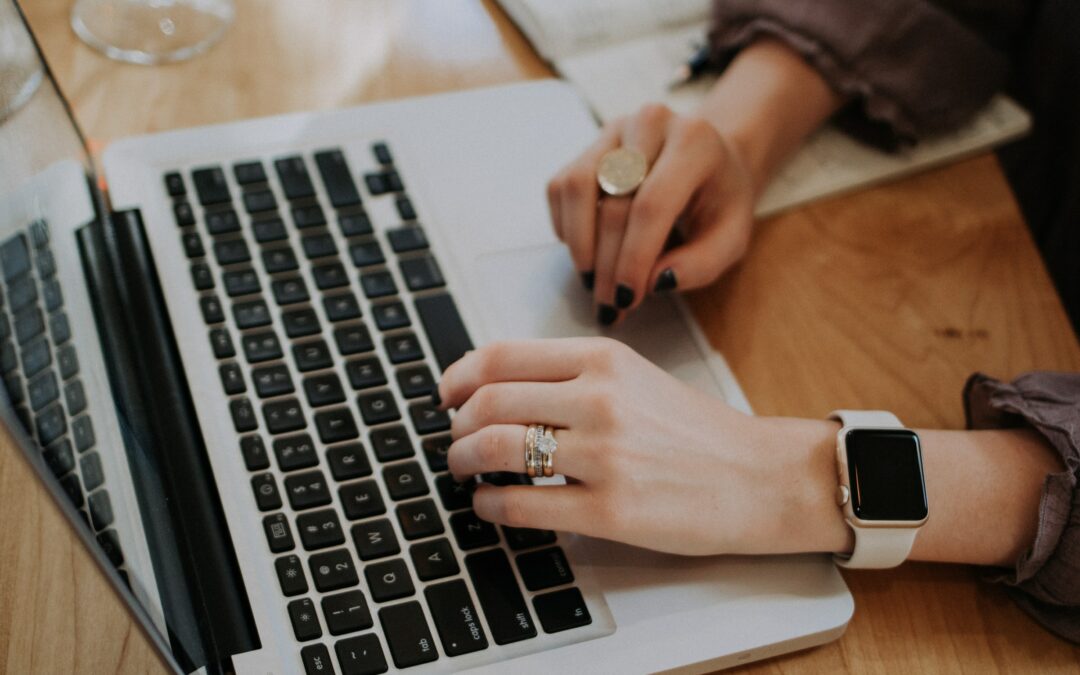 If you've been living under a rock, you might've missed the second business book released by our StoryBrand friend Donald Miller – Marketing Made Simple. This book is a follow up to the wildly popular Building A StoryBrand and...
Are you looking for StoryBrand website examples?
Get inspired by our favorite StoryBranded website examples!